Creating Circles of Community
Knowing that there's a place for philanthropy in every family and organization, The Burlington Foundation decided to transform their Corporate Partners Program into a Giving Circle model – opening up even more opportunity for giving within their community.
The Burlington Foundation asked us to create a name, identity and messaging for the new program that would clearly articulate the model and work within the parent brand that they had recently redeveloped.

After spending time immersing ourselves into their brand, we found our inspiration for the program within their existing tagline, "Give brilliantly". Wanting each member to feel empowered by the knowledge that their participation in the circle will cause a brilliant ripple effect throughout their community for years to come, the program was appropriately named, "The Brilliant Business Circle". From there came an identity design and messaging that reiterated the positive ripple effect caused by The Brilliant Business Circle program.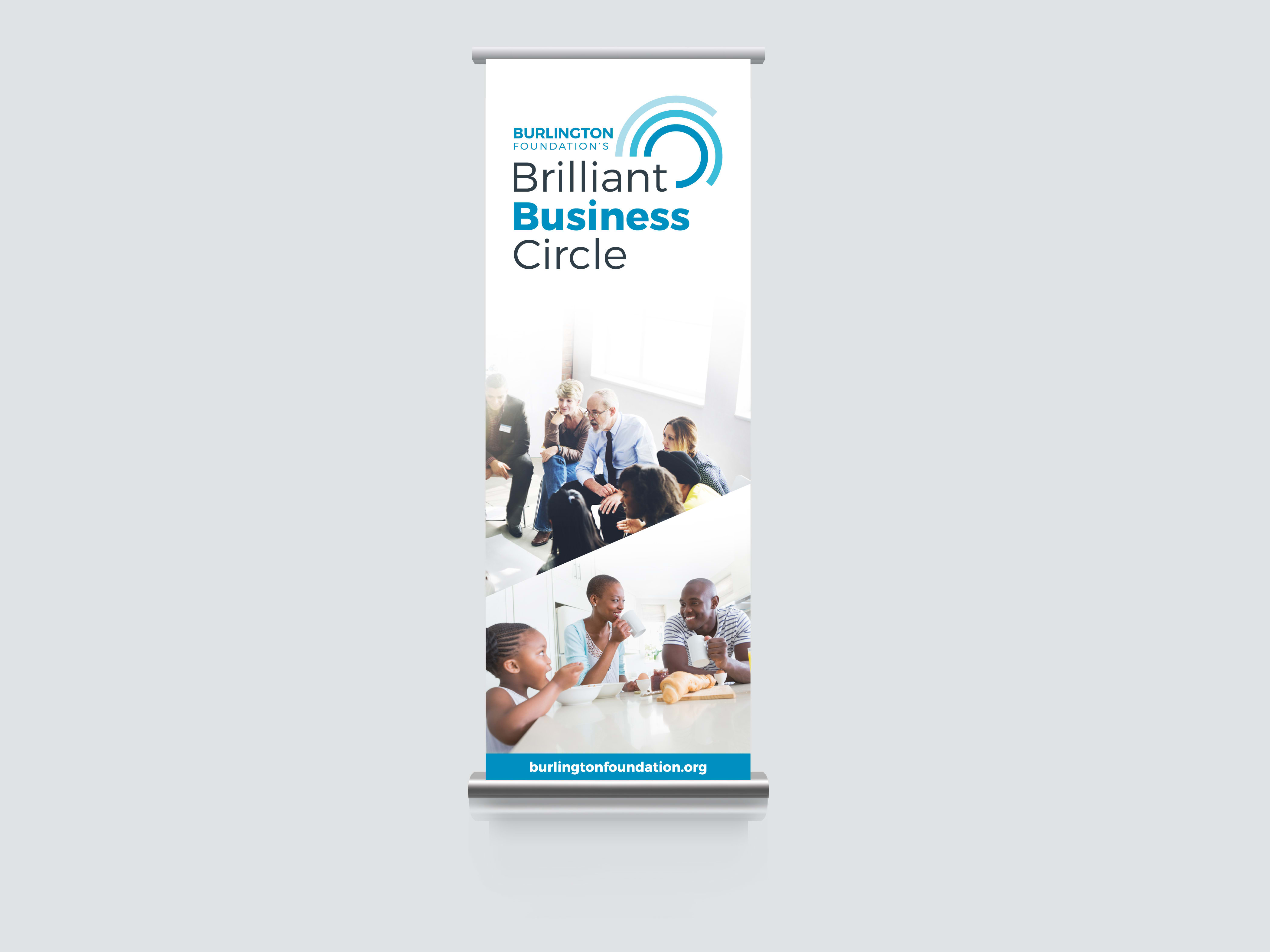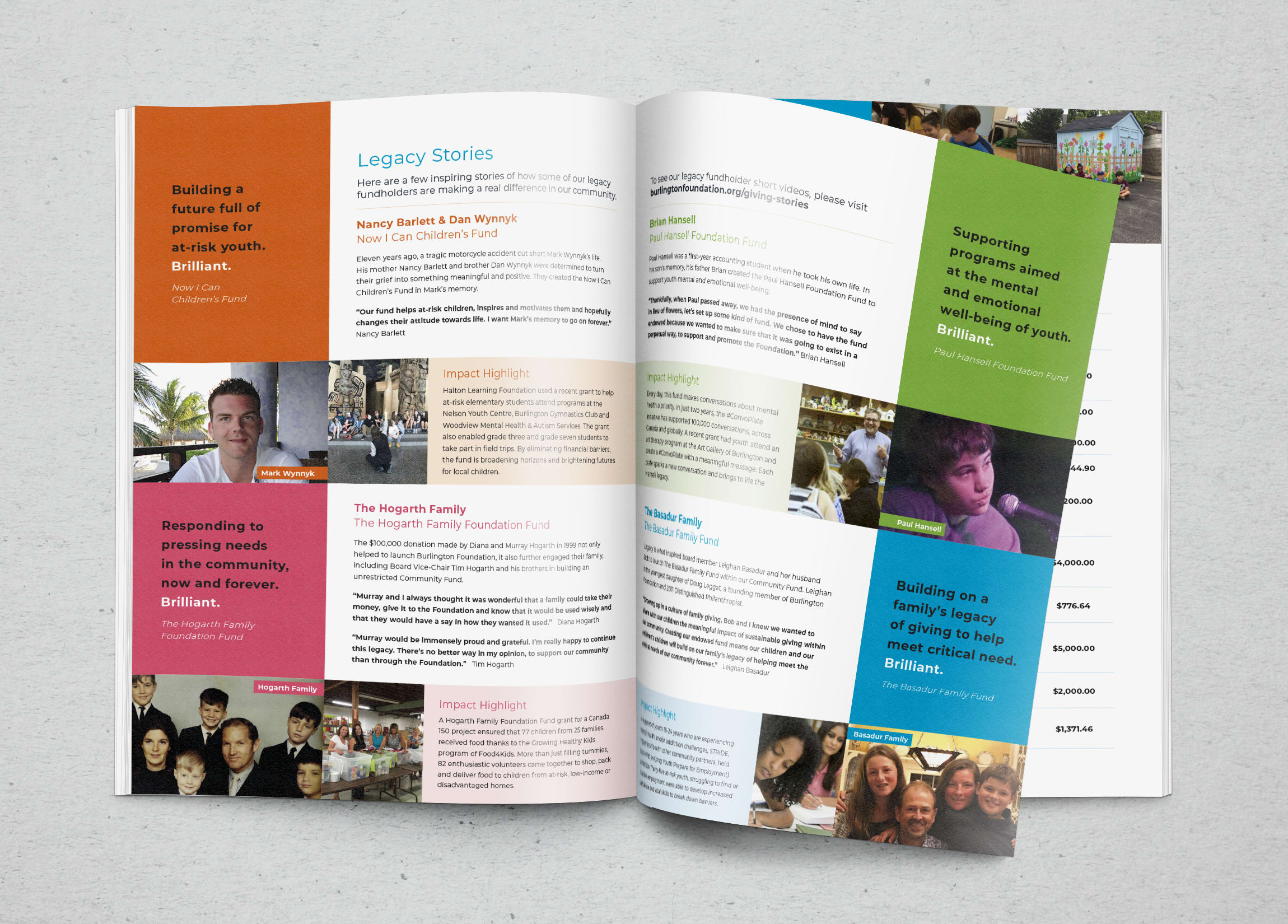 Fish Lake Road
Brand Development + Packaging Design

Château des Charmes
Brand Promotion, Packaging Design, Website Design + Development
Neighbour to Neighbour
Brand Development