Brand Positioning + Promotion
In need of a way to promote their inaugural Hamilton camp year and boost camper registration, Sports Discovery Camp (SDC) trusted Kitestring to find a solution. With just a few weeks before camp kicked off, we developed a marketing campaign that would lean on SDC's reputation with STEM Camp and put Sports Discovery Camp on the map.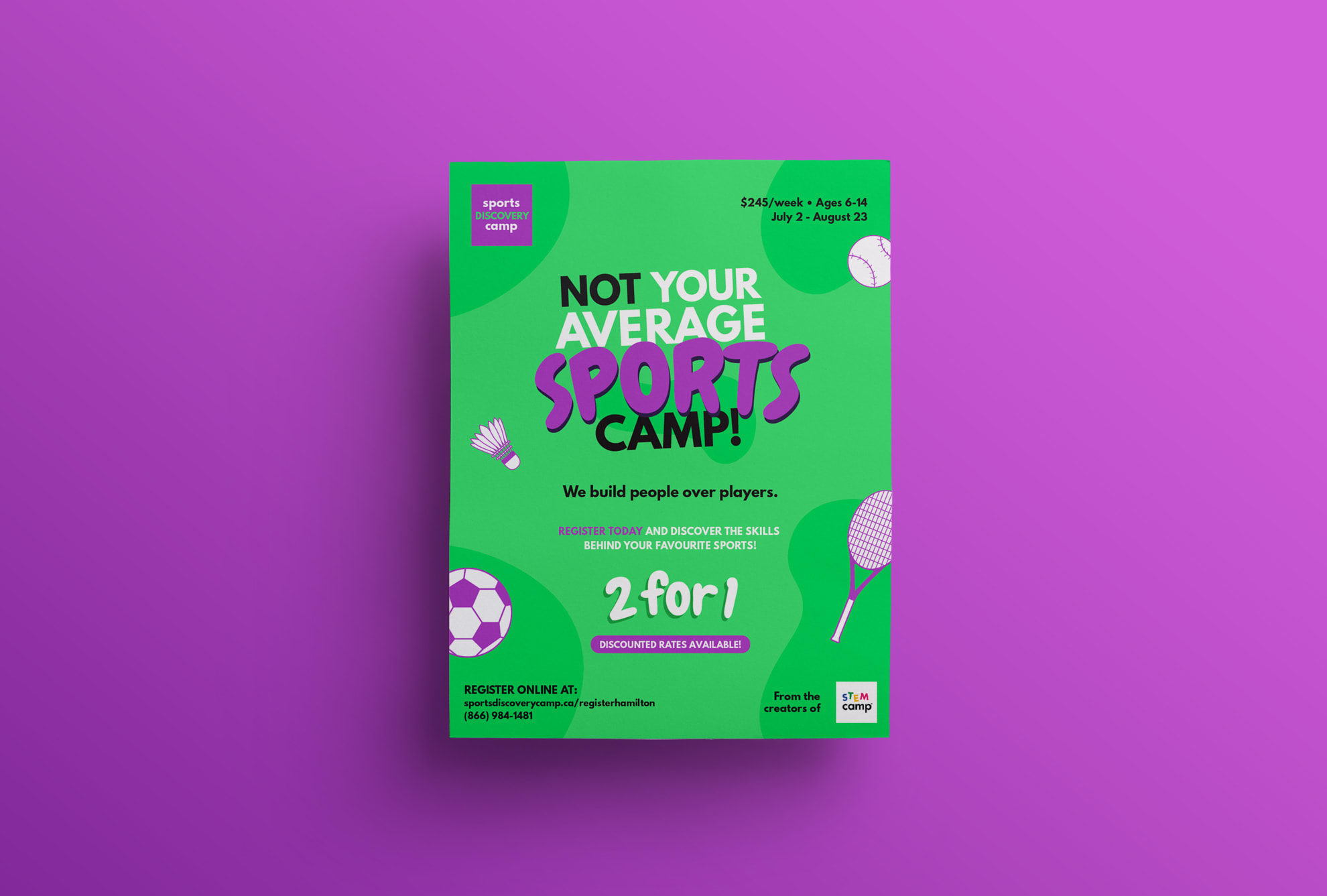 We opted for a bright, engaging design using playful sports illustrations and an intriguing headline: 'Not Your Average Sports Camp'. Highlighting the camp's point of difference allowed us to tell a slightly different story, focusing on the kids who feel out of place at sports-specific camps, and instead giving them a supportive environment to learn.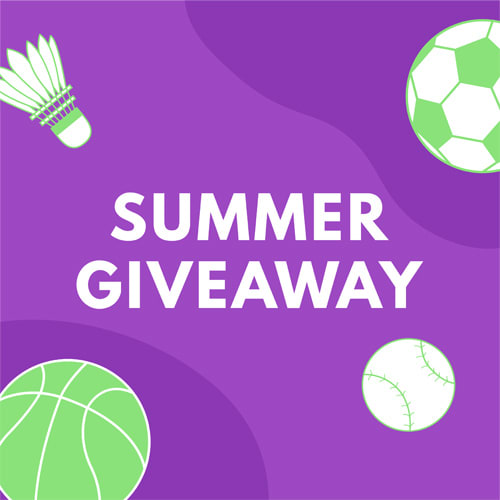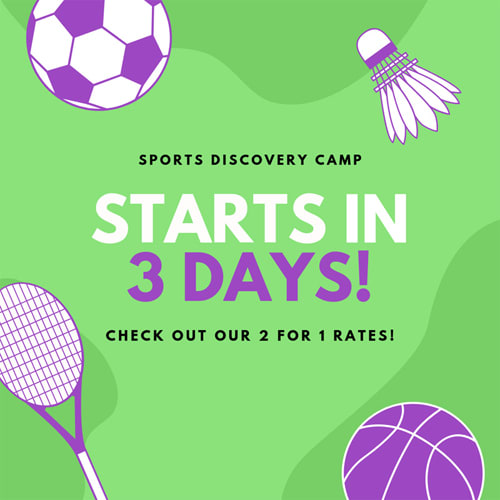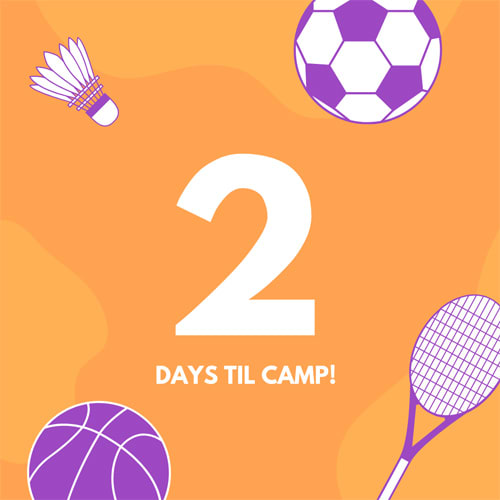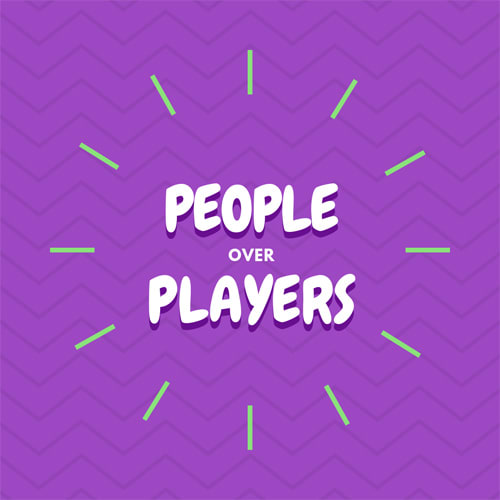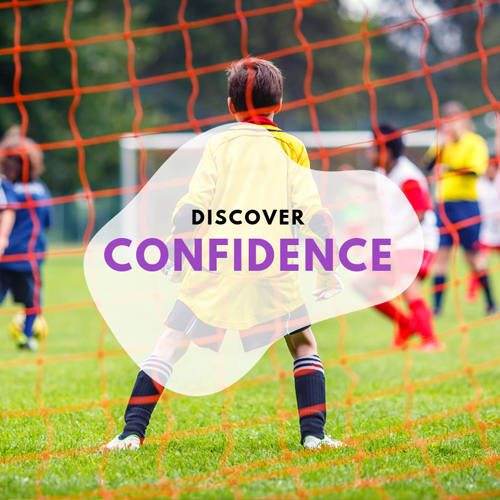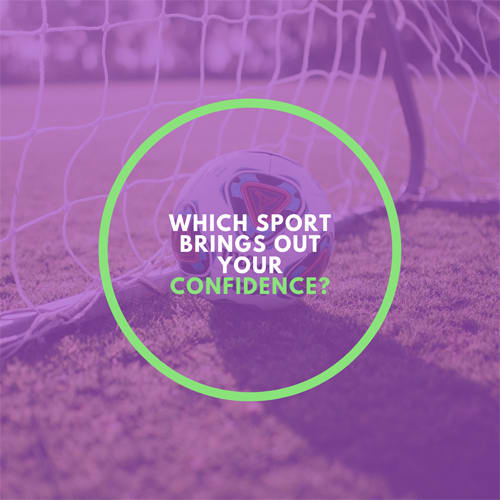 With the visuals in place, we began implementing our marketing plan, including:
Earned media on The Scott Radley Show, CHCH News and in the Hamilton Spectator
Giveaways for Hamilton Tiger-Cats tickets, an interactive booth at their Family Day game and camp giveaways to 11 

families who attended the game

Improved social media content and periodic contests

Community outreach to over 50 local businesses, churches and neighbourhood associations
Each of these tactics provided opportunities to connect with parents/guardians living within close proximity to the camp, resulting in increased registration and an increased presence in the Hamilton community. We can't wait for next year!
Fish Lake Road
Brand Development + Packaging Design

Château des Charmes
Brand Promotion, Packaging Design, Website Design + Development
Neighbour to Neighbour
Brand Development