R. Devine Organic Skin Care
Brand Development, Product Guide + Packaging Design
R. Devine Organic Skin Care proves that natural can be powerful. There's nothing artificial about Rachel's handcrafted products. Instead, pure and organic ingredients straight from the earth deliver real results. While her original brand had served her well for many years, it was time for a fresh, new look. 
For Rachel, skin care renews the body, mind, and spirit. This core belief manifests itself in the tagline, "Be good to you." The tagline is designed to empower audiences to make time for self-care and aspire to become the best versions of themselves. 
It was easy to be inspired by Rachel's passion and vision. So much so, that her brand promise has been realized across every touchpoint and in every piece of collateral. 
Vibrant photography showcases products and ingredients, inviting women to build simplicity back into their own self-care rituals. Placed over photography or brand colours, the interlocking pattern is distinctive and memorable on products and printed pieces. Each brand detail reminds customers of Rachel's handmade method. With this look, the brand was able to move forward with confidence. 
"My rebrand ended up being so beautiful, so unique and completely made my products stand out from the rest on shelves. After my rebrand, my product line sales almost tripled in sales within the first twelve months."
– Rachel Devine,
R. Devine Organic Skin Care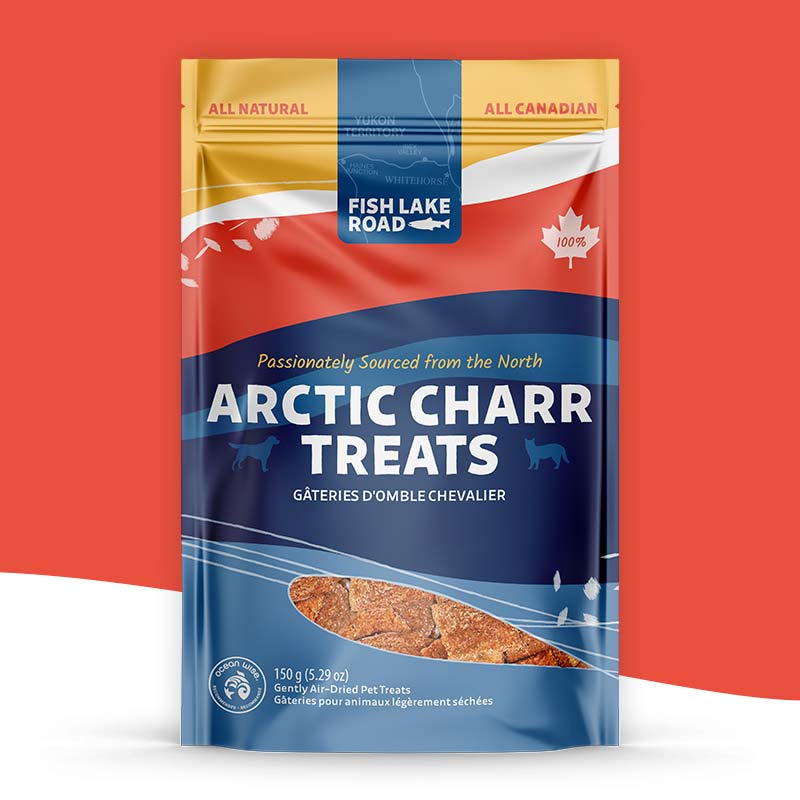 Fish Lake Road
Brand Development + Packaging Design

Château des Charmes
Brand Promotion, Packaging Design, Website Design + Development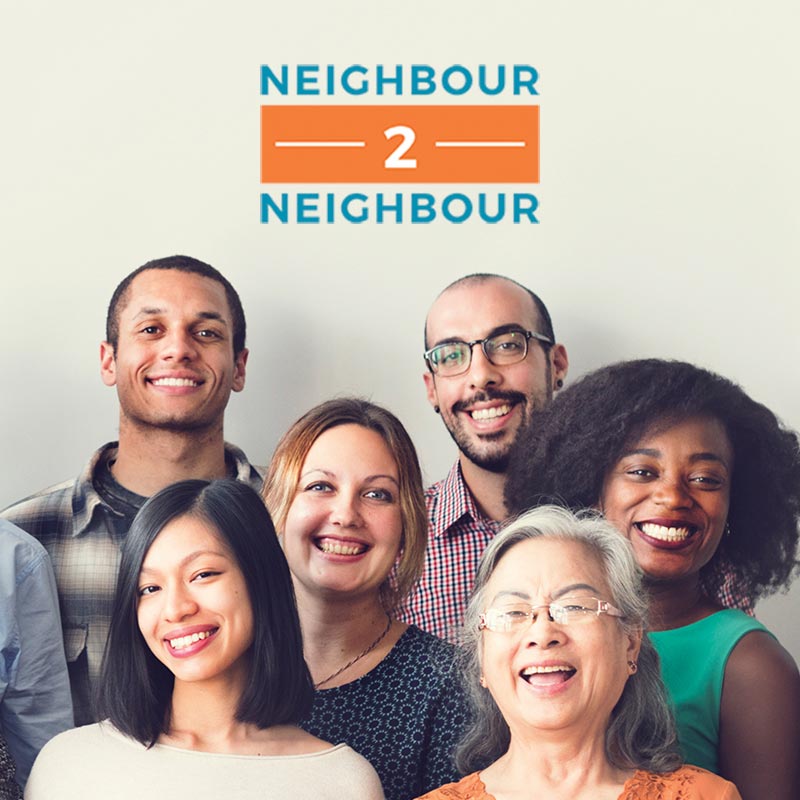 Neighbour to Neighbour
Brand Development
Imagine what we can do together.
If you're a small to medium-sized business, let's chat! We can't wait to meet you.