Bringing Innovation to the Hiring Process
Brand Development + Website Design
With an innovative approach to recruiting quality job candidates, ProFit HR needed an equally innovative name and brand to match.
Grown out of a research project at McMaster University, the company was looking to expand its target audience from higher education to the corporate and government fields. As such, it was imperative that the positioning and brand story resonated with each of these three unique audiences.
The new name, Prospecthr MMI articulates the services of the organization and clearly speaks to the MMI process that Prospecthr MMI so intelligently uses. Inspired by the brilliance of a gem, like the brilliance of the ideal candidate, the visual identity incorporates a simple geometric design.
With a versatile brand in place, the website design utilizes the new brand colour palette and graphic elements to create a seamless user experience.
Simcoe Muskoka District Health Unit
Awareness Campaign, Website Design + Development

Château des Charmes
Brand Promotion, Packaging Design, Website Design + Development
Prospecthr MMI
Brand Development + Website Design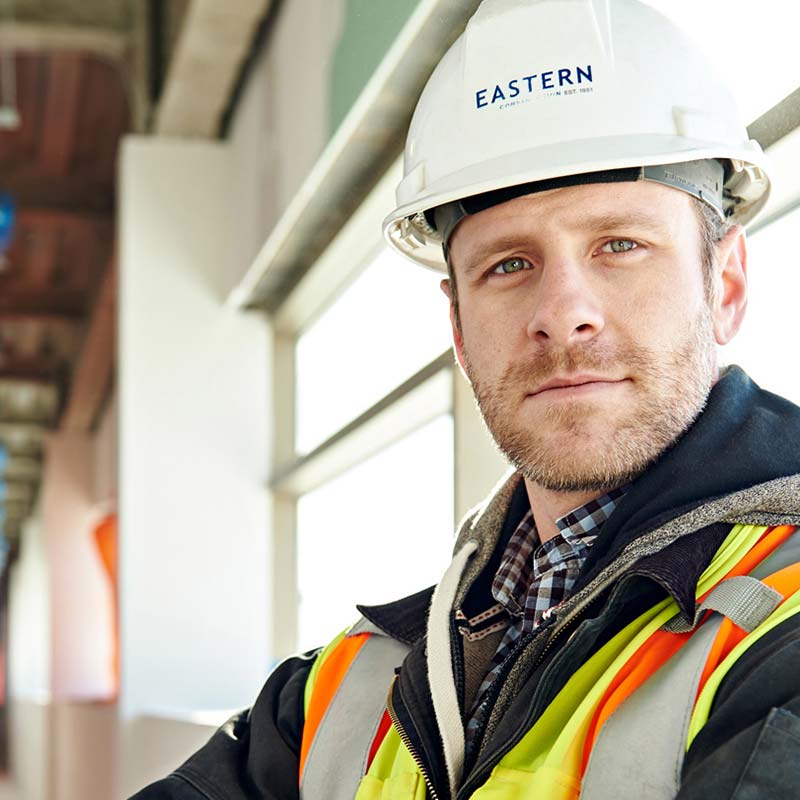 Eastern Construction
Website Design + Development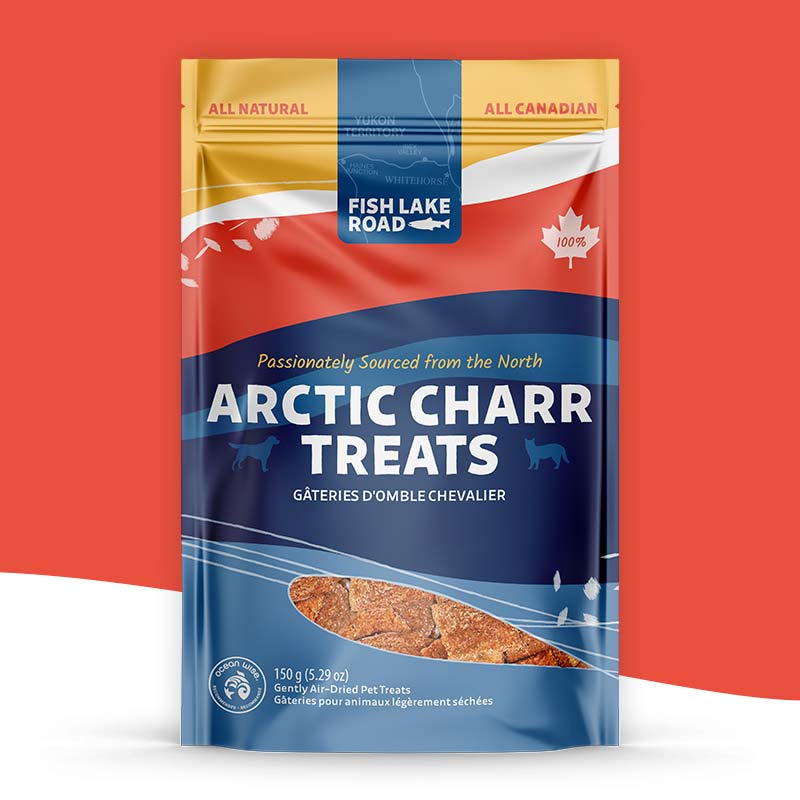 Fish Lake Road
Brand Development + Packaging Design

Simcoe Muskoka District Health Unit
Awareness Campaign + Microsite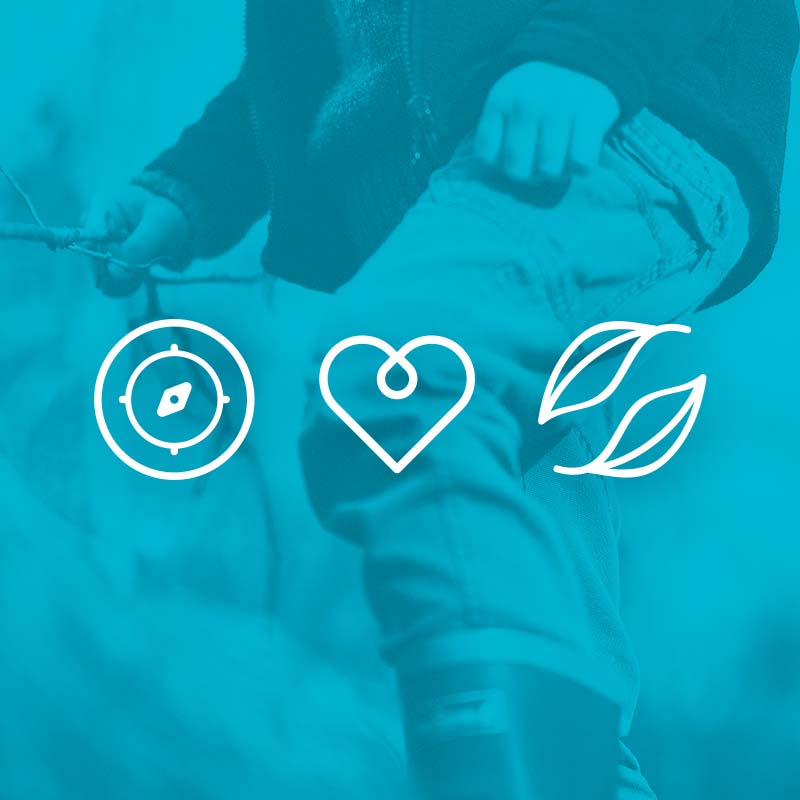 Hamilton-Wentworth Catholic Child Care Centres
Brand Development
The Art Gallery of Burlington
Brand Positioning + Promotion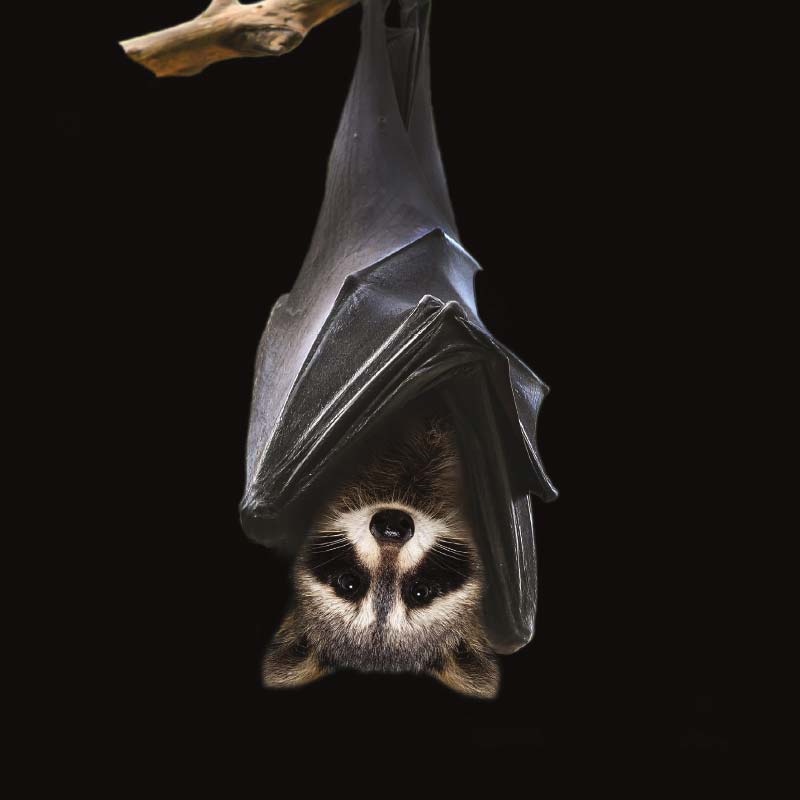 City of Hamilton Public Health Department
Awareness Campaign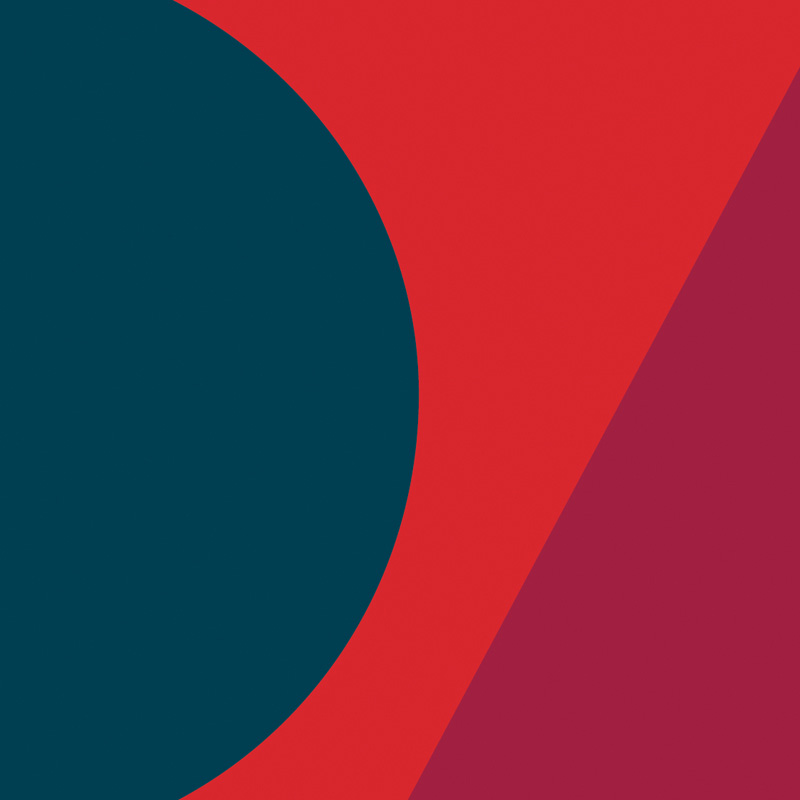 Burlington Chamber of Commerce
Brand Development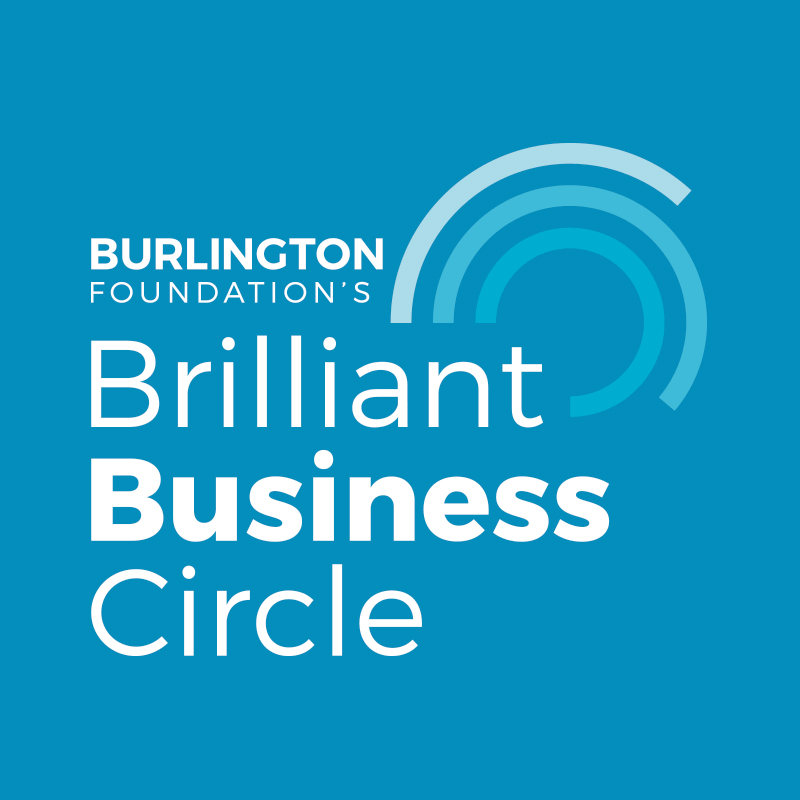 Burlington
Foundation
Brand Development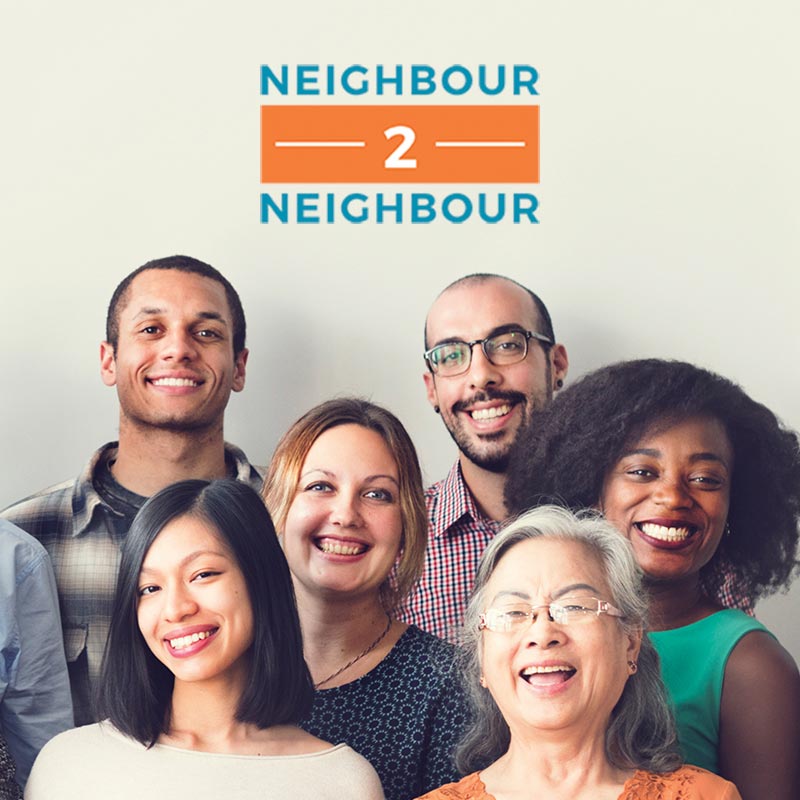 Neighbour to Neighbour
Brand Development
Imagine what we can do together.
If there's an organization doing great things for our world, we want to do great work for them. Is that you? Nice! We can't wait to meet you.