Simcoe Muskoka District Health Unit
Awareness Campaign, Website Design + Development
Looking for a way to reach youth and educate them on the dangers of vaping, the Simcoe Muskoka District Health Unit (SMDHU) created an escape room game concept that needed a fun and engaging theme, collateral development, and microsite.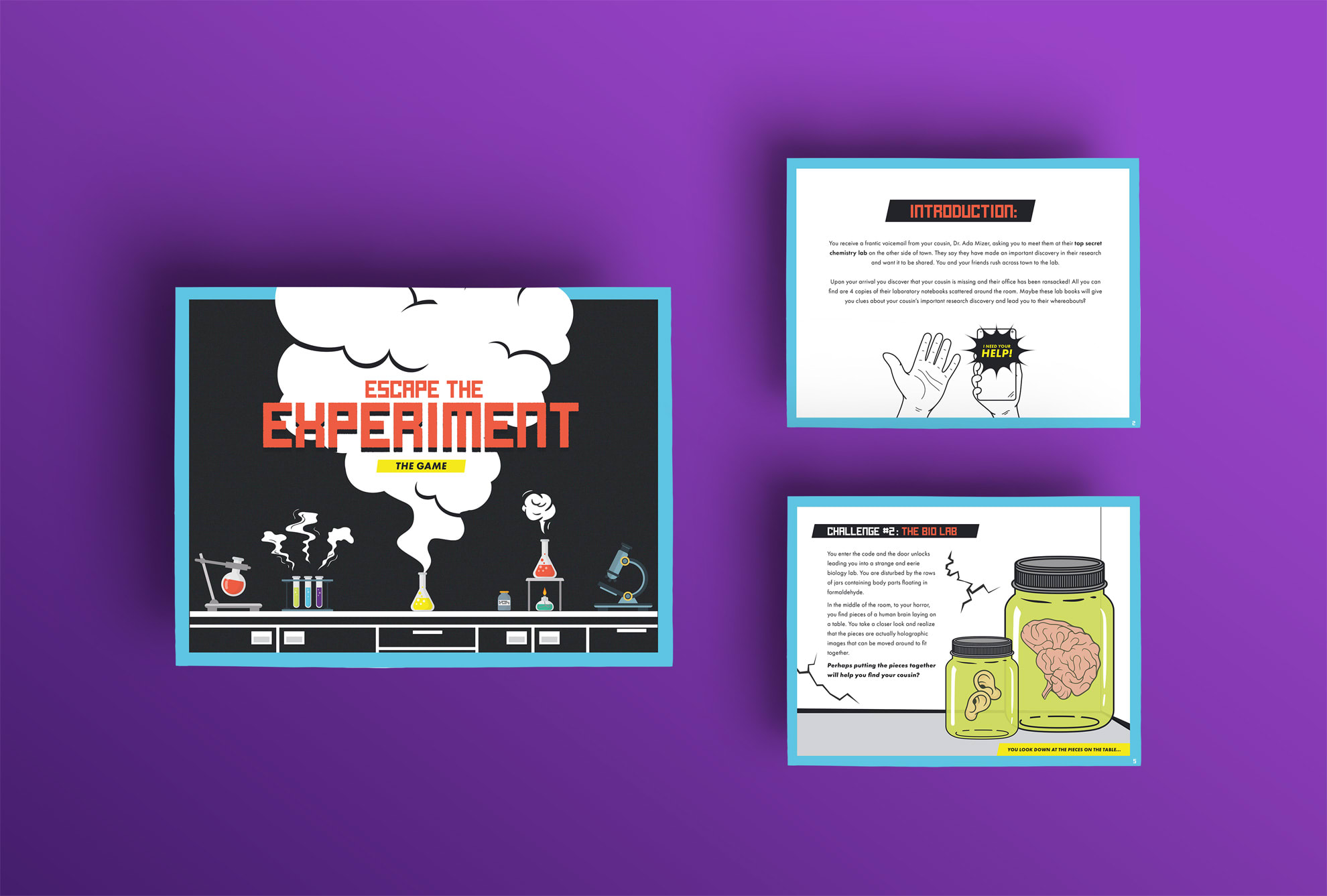 Knowing the game had the potential to be a catalyst for a larger conversation, both in and out of the classroom, we wanted the design to be elusive enough to engage youth from grades 7–12 while also appealing to adult champions.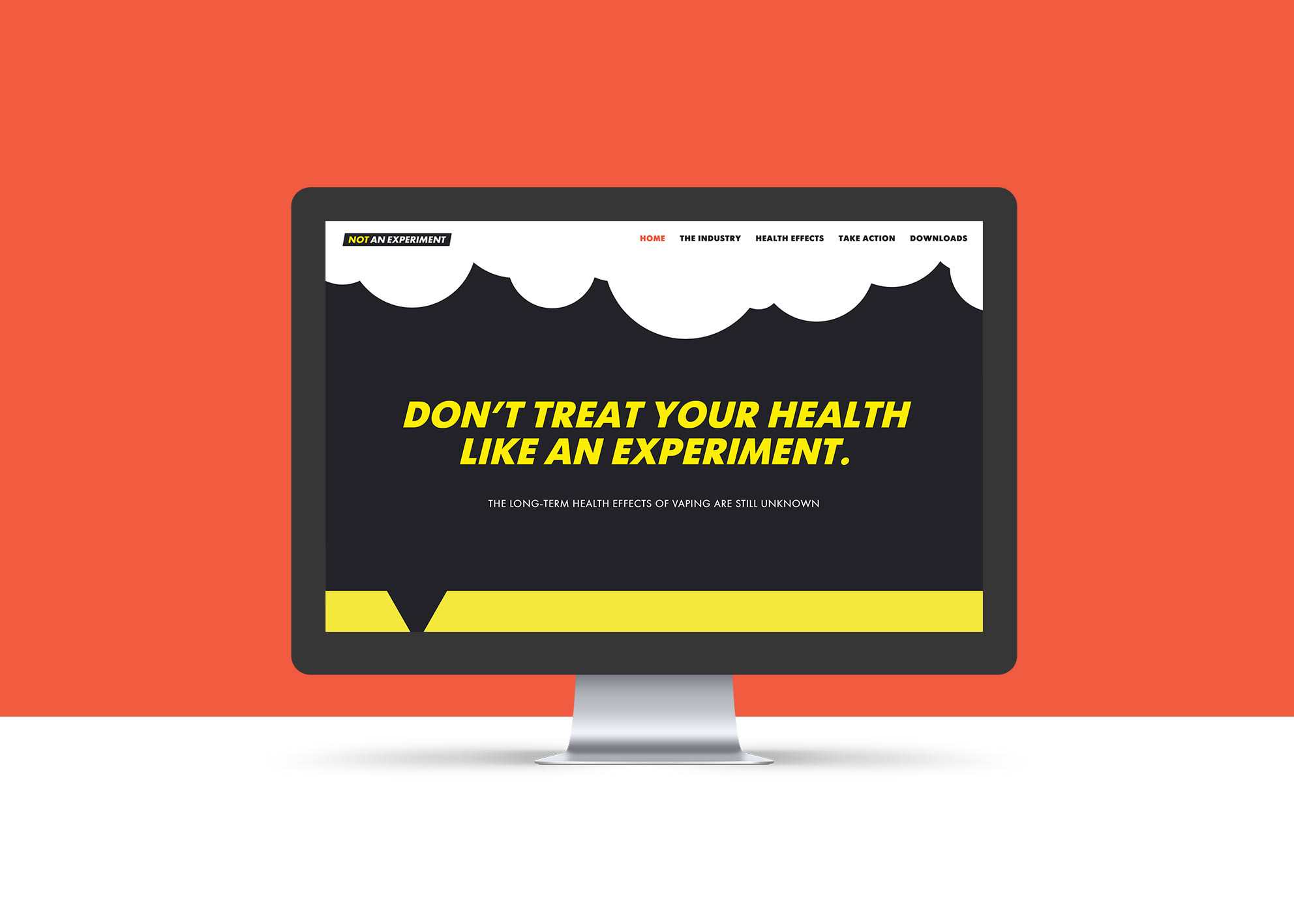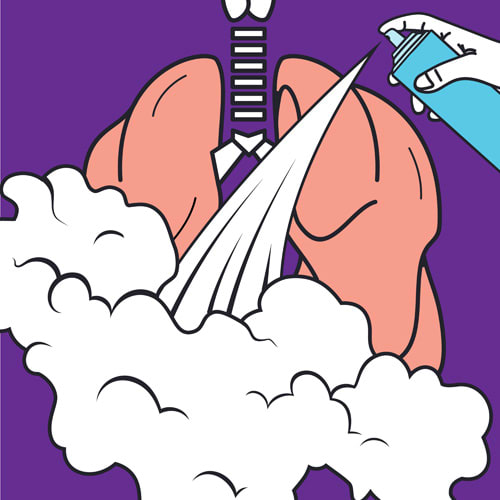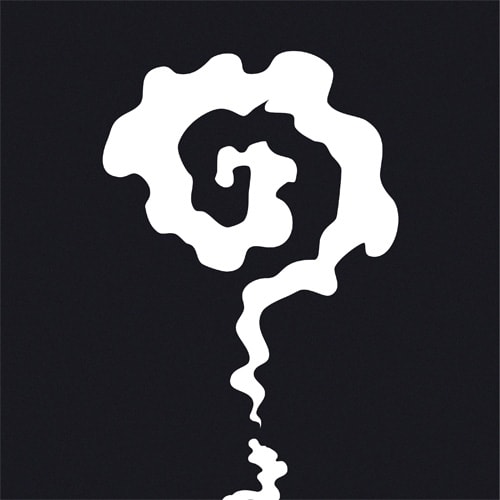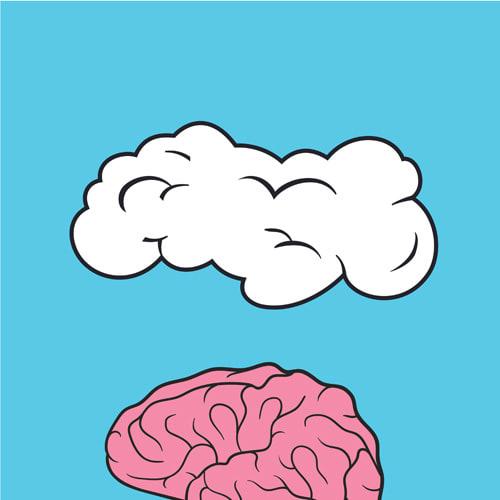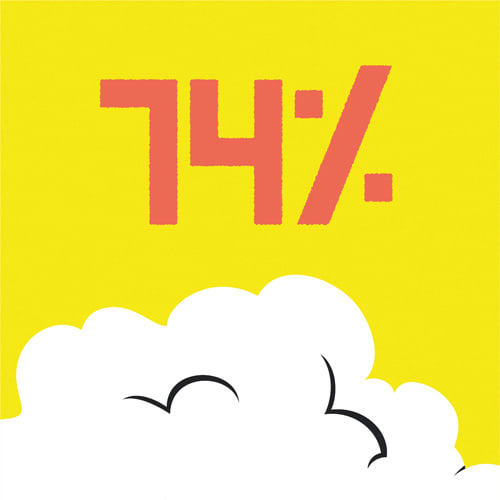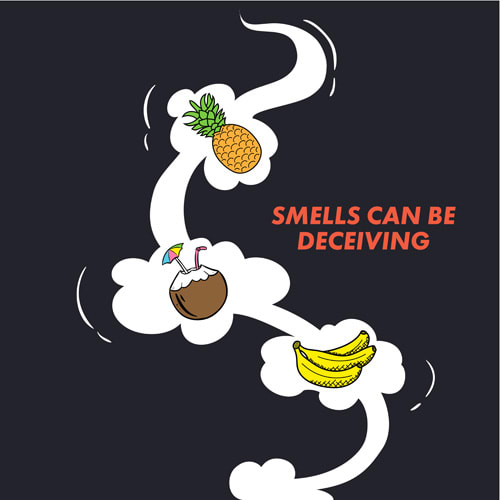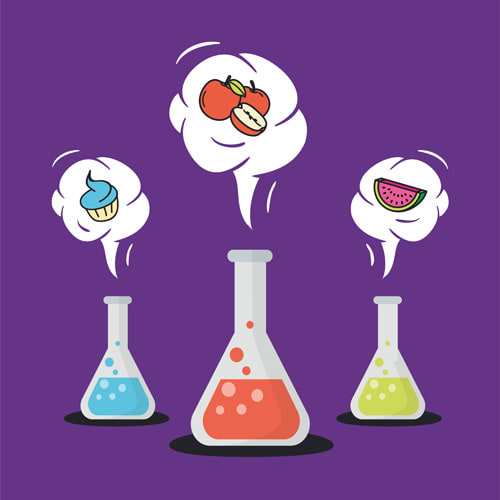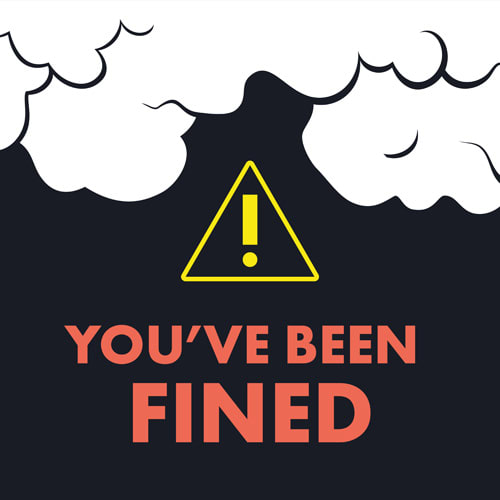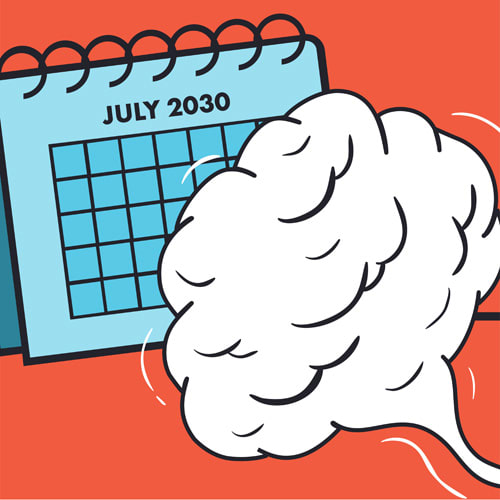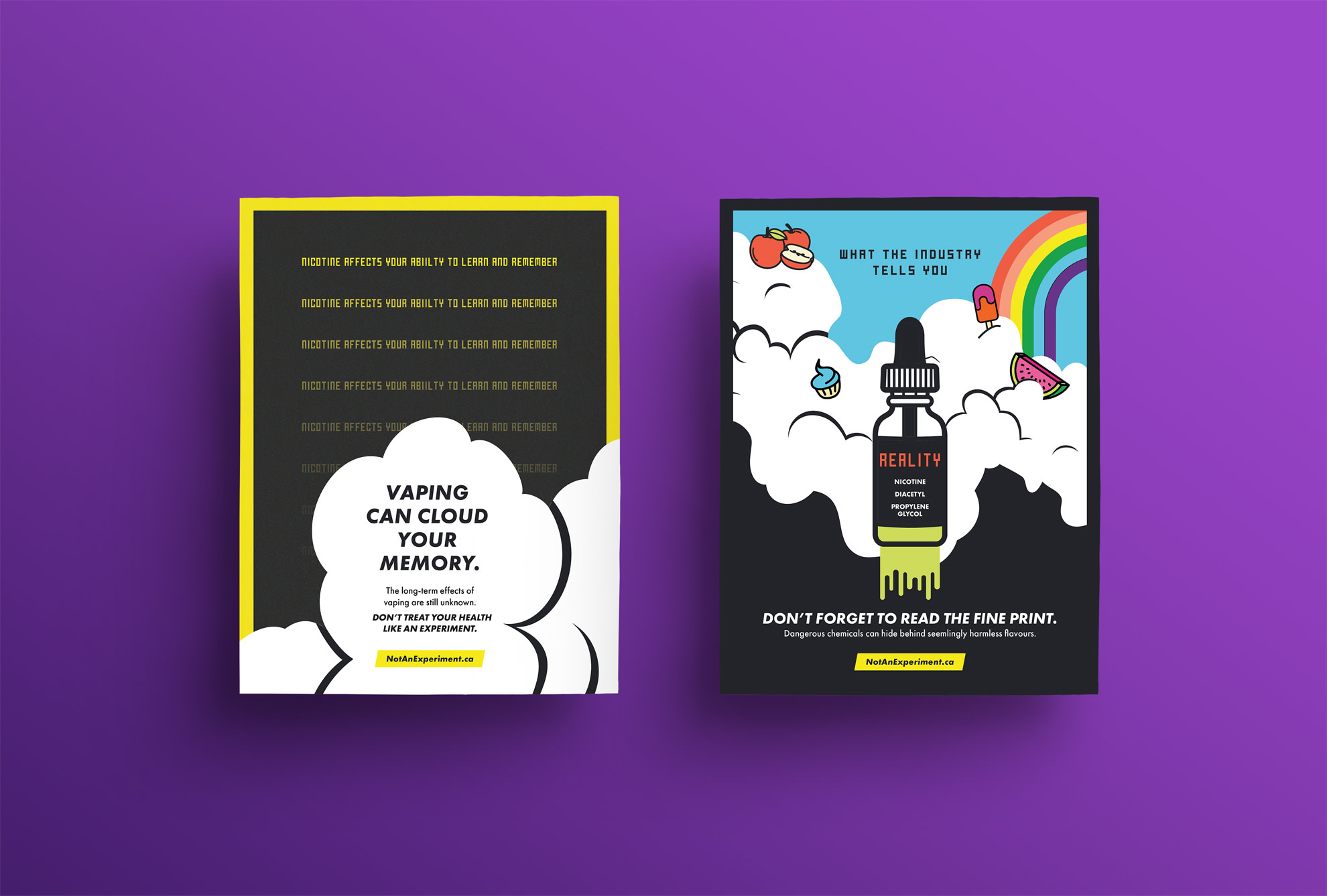 With a misconception that vapes are safe to use because they're readily available, we decided that an overarching concept would best communicate this important message: Don't treat your health like an experiment. Clearly connecting the messaging to the game itself meant the campaign would effectively reach our audiences and allow the SMDHU team to expand resources as needed.
From there, the 'Escape the Experiment' game came alive. In addition to building the interactive game itself, we created a series of 11 supporting collateral pieces, an educational website to house all materials, and a series of digital ads to promote the initiative.
Fish Lake Road
Brand Development + Packaging Design

Château des Charmes
Brand Promotion, Packaging Design, Website Design + Development
Neighbour to Neighbour
Brand Development