Where play is wondrous work.
Hamilton-Wentworth Catholic Child Care Centres (HWCCCC) is a not-for-profit organization dedicated to inspiring and setting up families for long-term success. With 40 childcare centres (and counting!), they needed to rebrand so they could grow.
Our greatest challenge was finding a way to appeal to families, educators and the community.
Focusing on what makes HWCCCC truly unique, we brought nature into the brand just like the Reggio Emilia approach brings nature into the classroom. The three icons in the identity speak to each child's adventure in childcare, the care and compassion of HWCCCC's educators and families, and the natural movement and evolution of learning.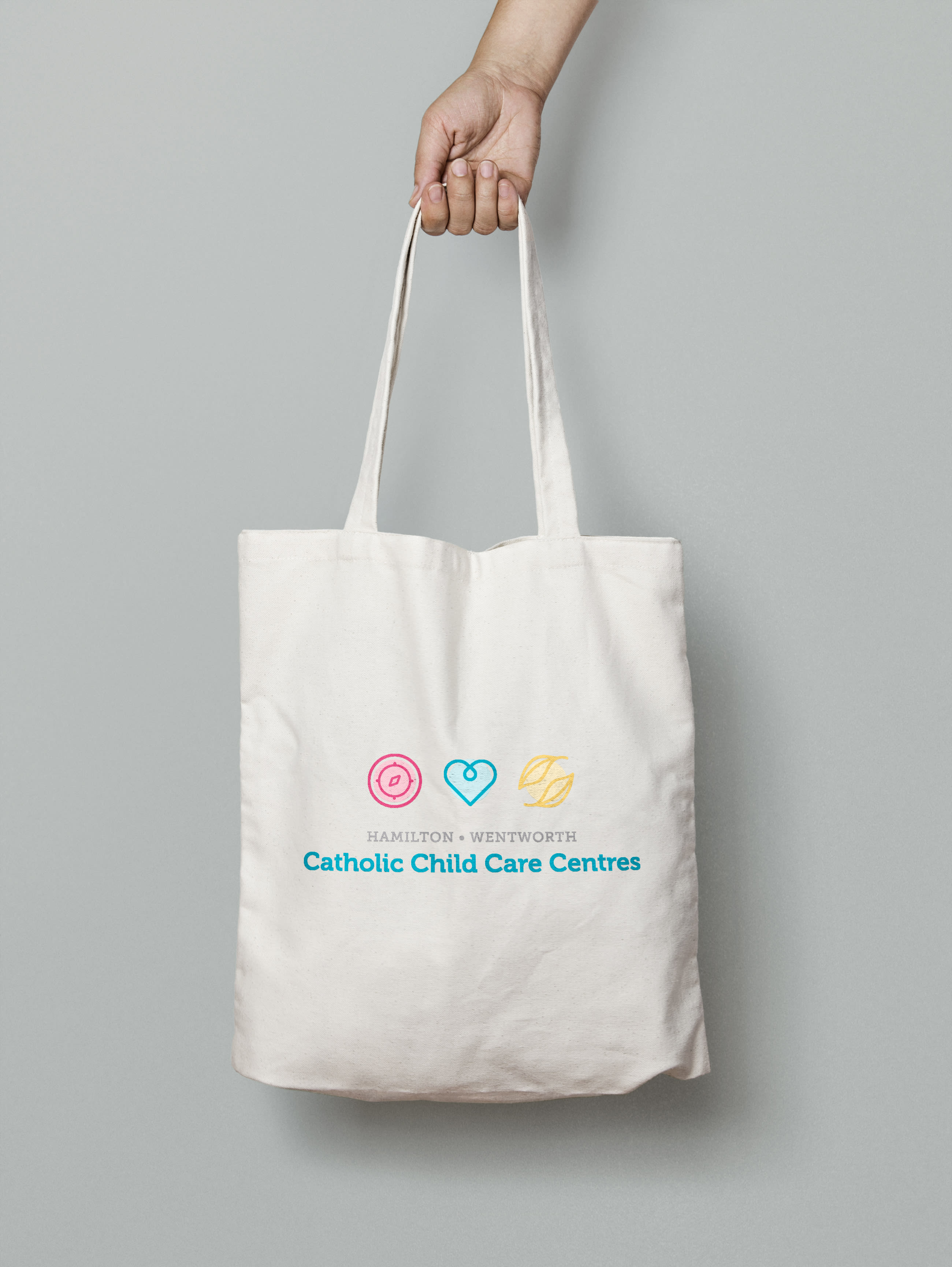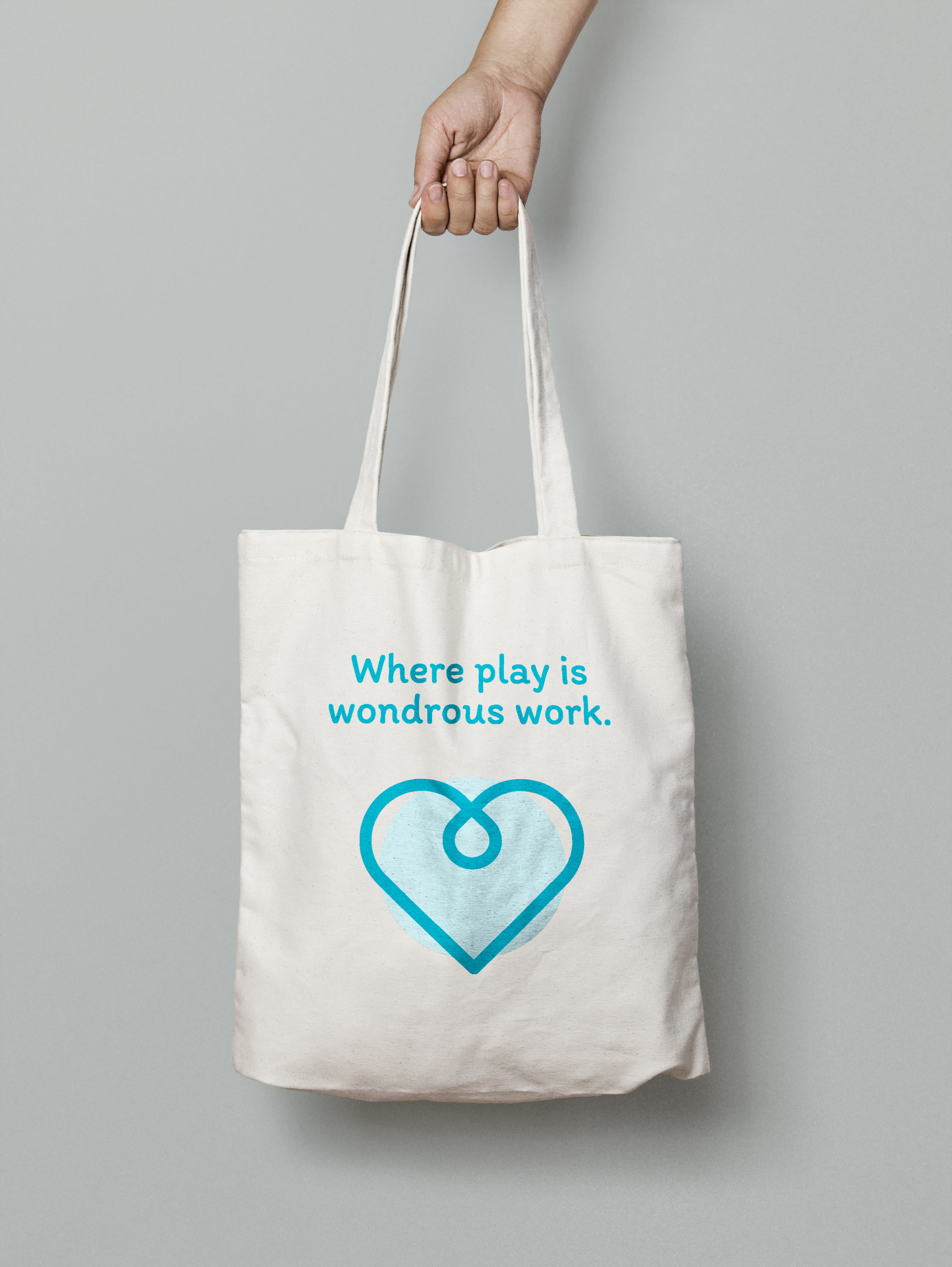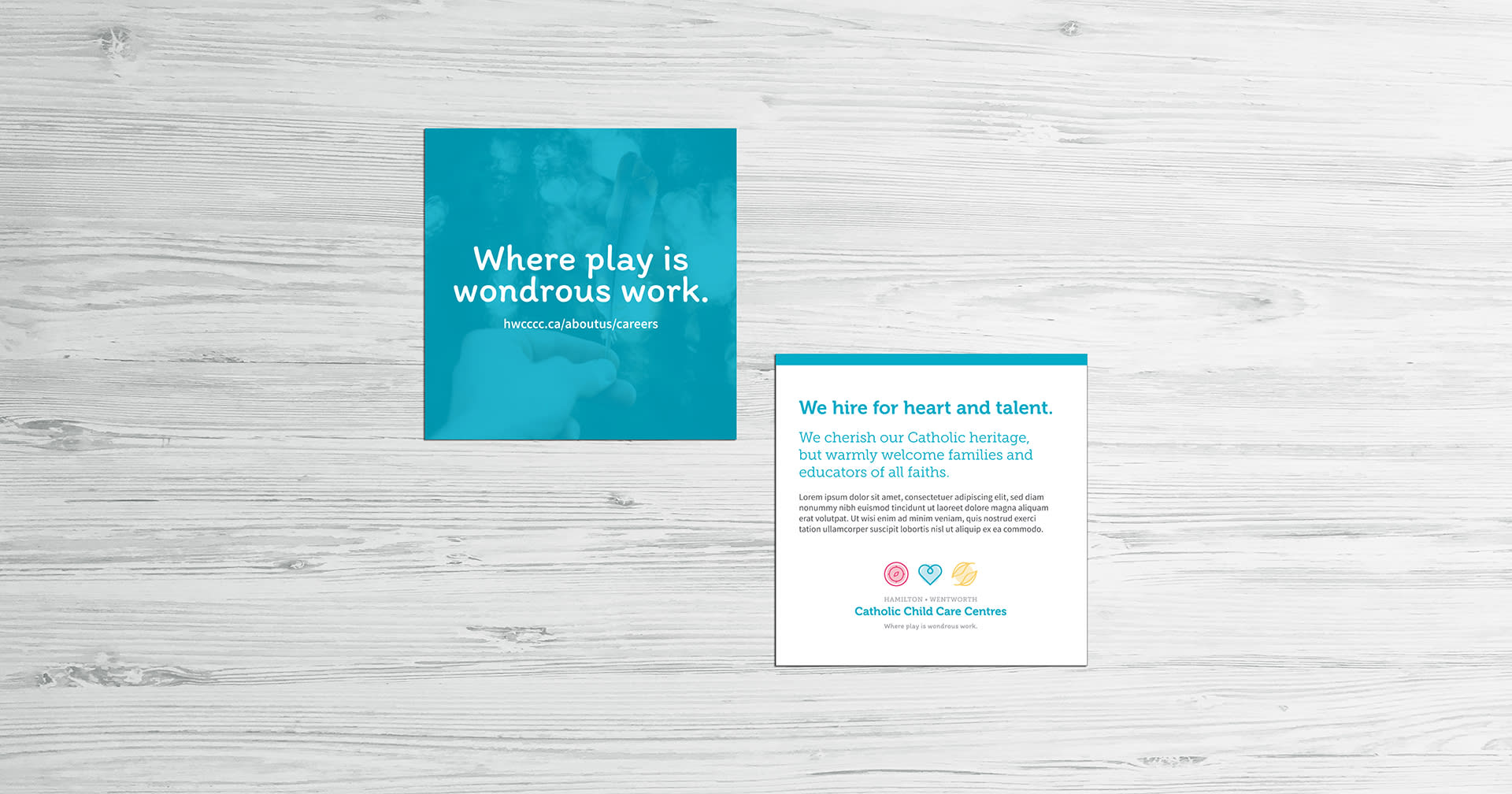 With the new brand in place, we're thrilled to see HWCCCC positioning themselves as the organization of choice for new childhood educators and families in need of quality childcare.
Fish Lake Road
Brand Development + Packaging Design

Château des Charmes
Brand Promotion, Packaging Design, Website Design + Development
Neighbour to Neighbour
Brand Development