Making a difference with
Sustainable Hamilton Burlington
Cause: Sustainability
Campaign + Collateral Development
As part of our Community Engagement Initiative, Heartstrings, we approached Sustainable Hamilton Burlington (SHB) to help market their upcoming conference: The Sustainable Business Conference & Expo (SBX19).
Looking to attract small to medium-sized businesses in the Hamilton-Burlington area, SBX19 offers business owners and sustainability champions access to exhibitors, workshops and sustainability experts.
We developed a campaign focused on the ROI of sustainability, "Discover how it pays to be sustainable." With business-centric language and clean, illustrative graphics, the campaign came to life. Partnering with Jane Allison of Dovetail Community, SBX19 saw press in the Hamilton Spectator and launched a social media campaign to attract attendees.
The SBX19 logo was thoughtfully designed by SHB's volunteer graphic designer, Sam Pufek.
With the campaign in place and event complete, we have since partnered with Sustainable Hamilton Burlington to develop tools to help future SHB clients find guidance and actionable resources on their website.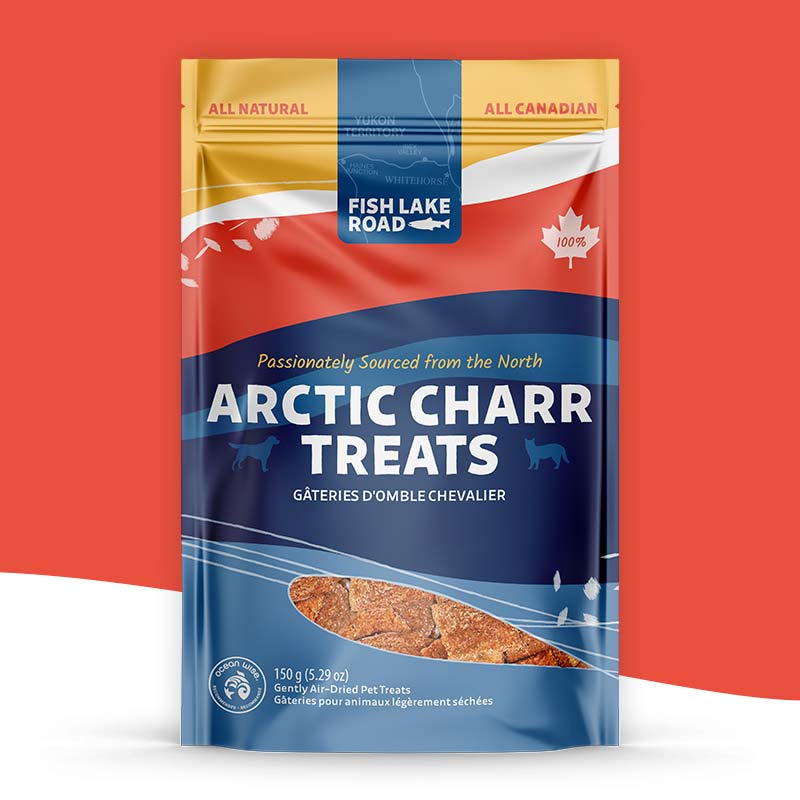 Fish Lake Road
Brand Development + Packaging Design

Château des Charmes
Brand Promotion, Packaging Design, Website Design + Development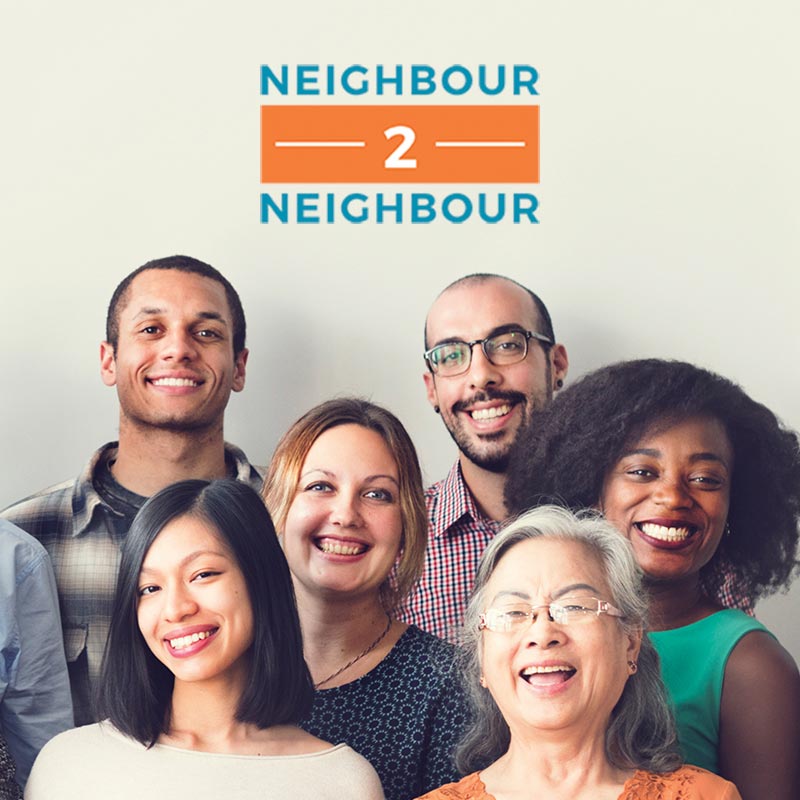 Neighbour to Neighbour
Brand Development
Imagine what we can do together.
If you're a small to medium-sized business, let's chat! We can't wait to meet you.