A taste of Northern life.
Brand Development + Packaging Design
Looking to expand the potential of their Yukon-based sustainable fish company, Oakbridge Private Investments needed a creative way to brand and package a line of all natural dog treats.
After in-depth research, it was clear that the brand needed more than just a treat name. We crafted an overarching brand architecture to give the company the ability to later expand their product line.
Inspired by the unique narrative of the Yukon and Arctic Charr, the name Fish Lake Road speaks to the company's location in Whitehorse, YT. With bold typography and strong colours, the package quickly catches pet owners' attention on store shelves.
As Fish Lake Road begins building relationships at trade shows and boutique pet stores, we've equipped them with a pop-up banner, postcard, web mock-up and trade show display to accelerate their marketing efforts.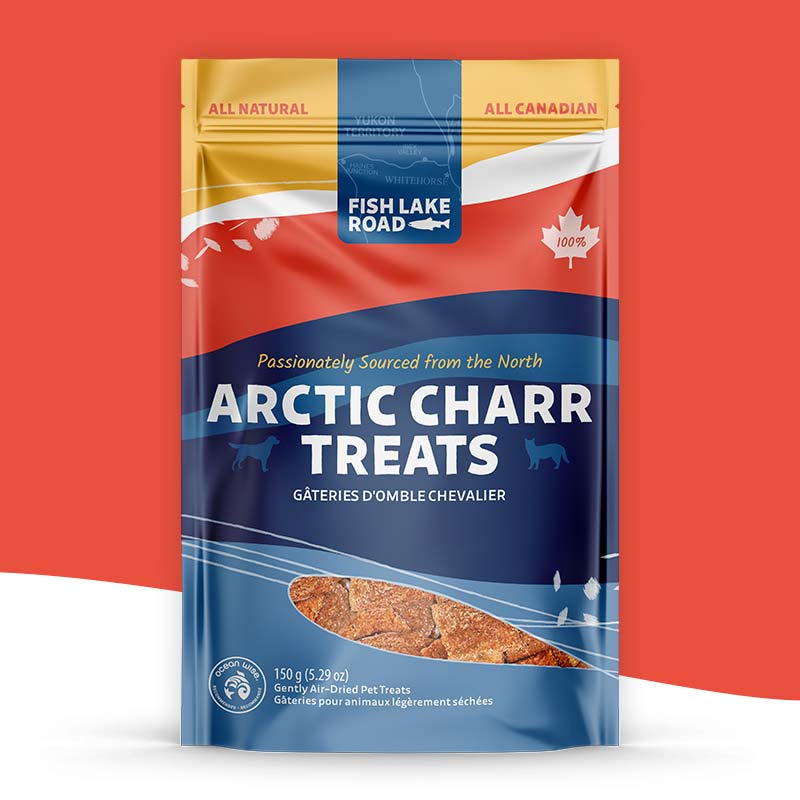 Fish Lake Road
Brand Development + Packaging Design

Château des Charmes
Brand Promotion, Packaging Design, Website Design + Development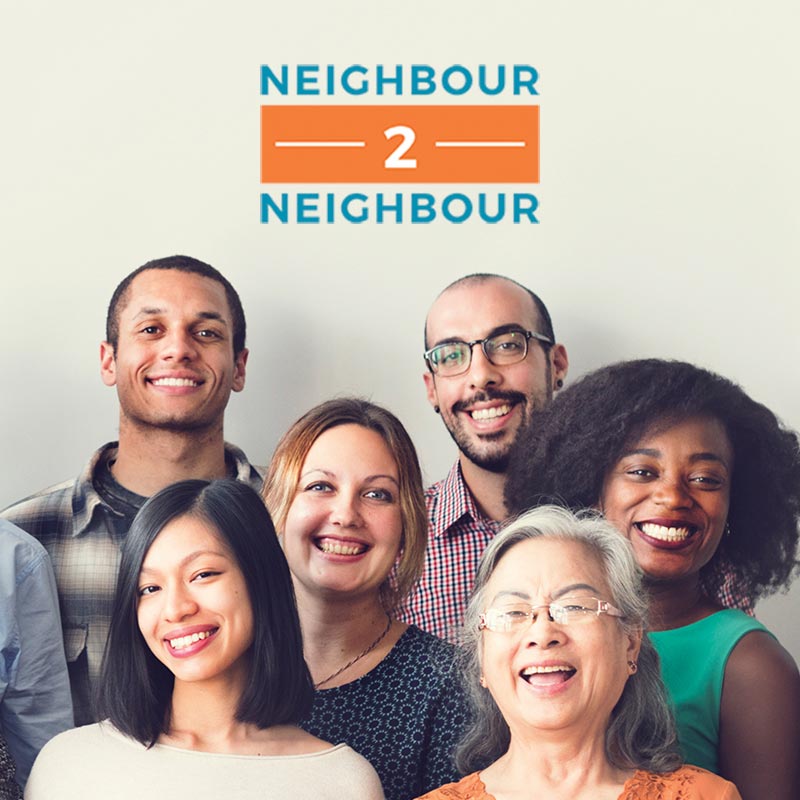 Neighbour to Neighbour
Brand Development
Imagine what we can do together.
If you're a small to medium-sized business, let's chat! We can't wait to meet you.