A fresh take on construction.
Website Design + Development
As Eastern Construction approached their 50th anniversary, they were looking for a way to recruit new talent and confirm their position as a current market leader, while still honouring their legacy.
Together, we crafted a brand narrative of progress, success, and hard work to speak directly to the stakeholders we engaged through market research. To aid recruitment efforts, the digital team integrated a job posting board into the website.
With a new brand strategy and streamlined suite of branded stationery, construction site signage and tradeshow materials (to name a few),  Eastern Construction remains at the forefront of groundbreaking innovation.
As a long-term partner, we've most recently collaborated on a modern refresh of their website with the addition of a content management system (CMS).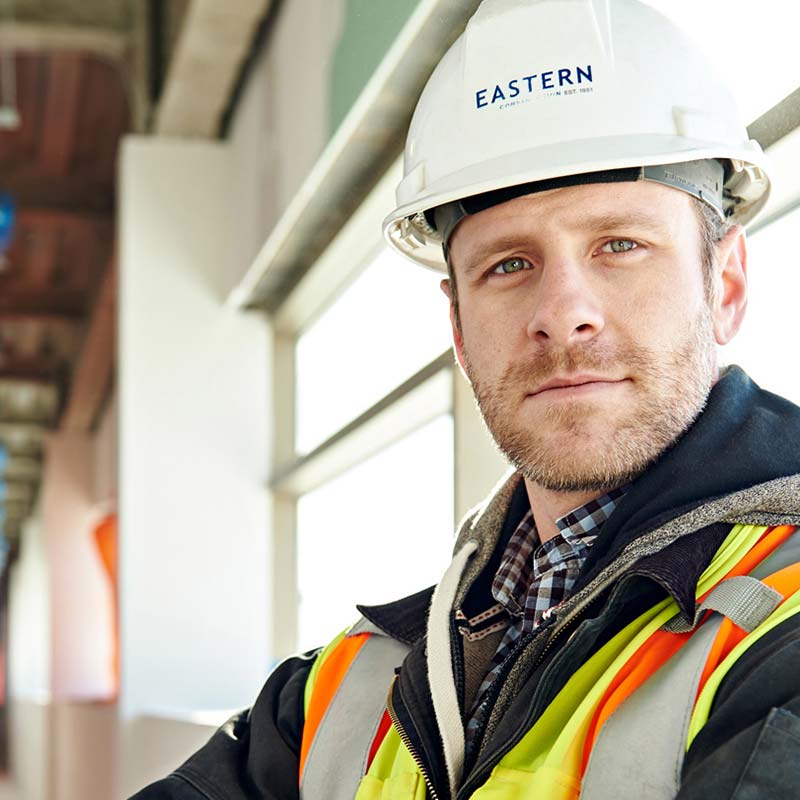 Eastern Construction
Website Design + Development

Simcoe Muskoka District Health Unit
Awareness Campaign + Microsite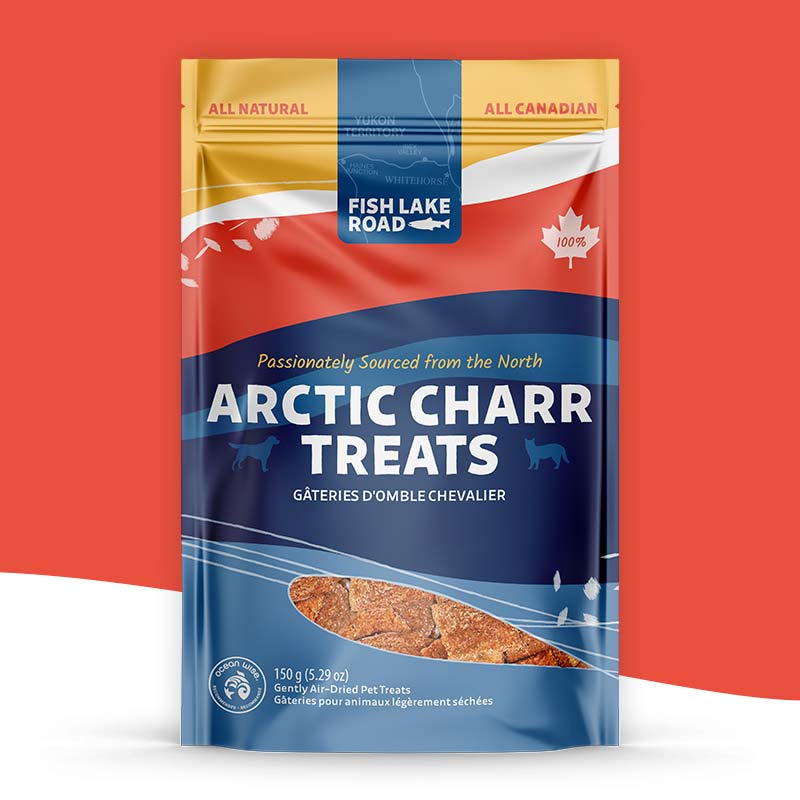 Fish Lake Road
Brand Development + Packaging Design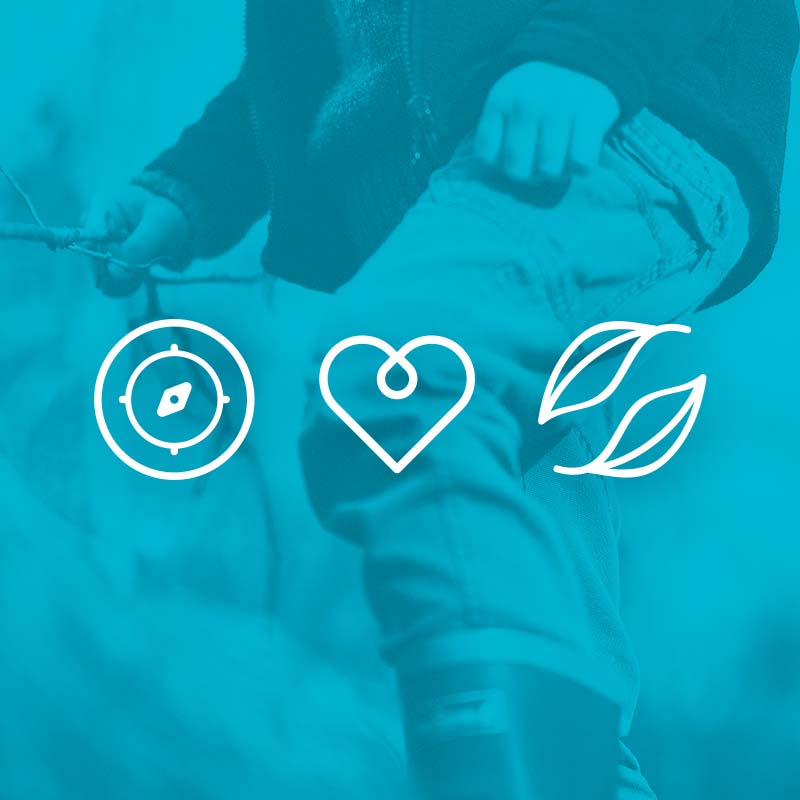 Hamilton-Wentworth Catholic Child Care Centres
Brand Development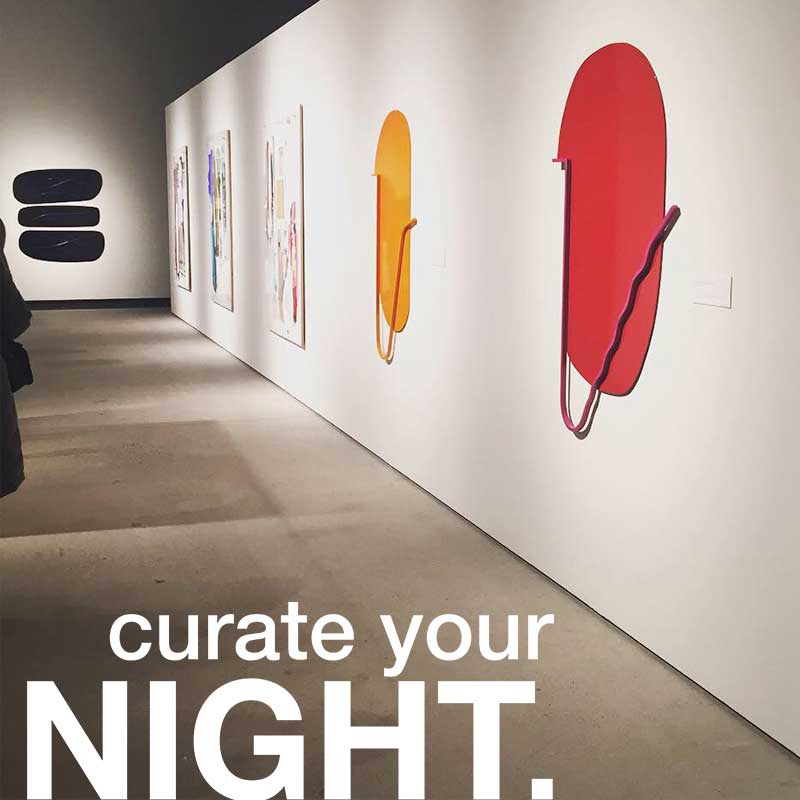 The Art Gallery of Burlington
Brand Positioning + Promotion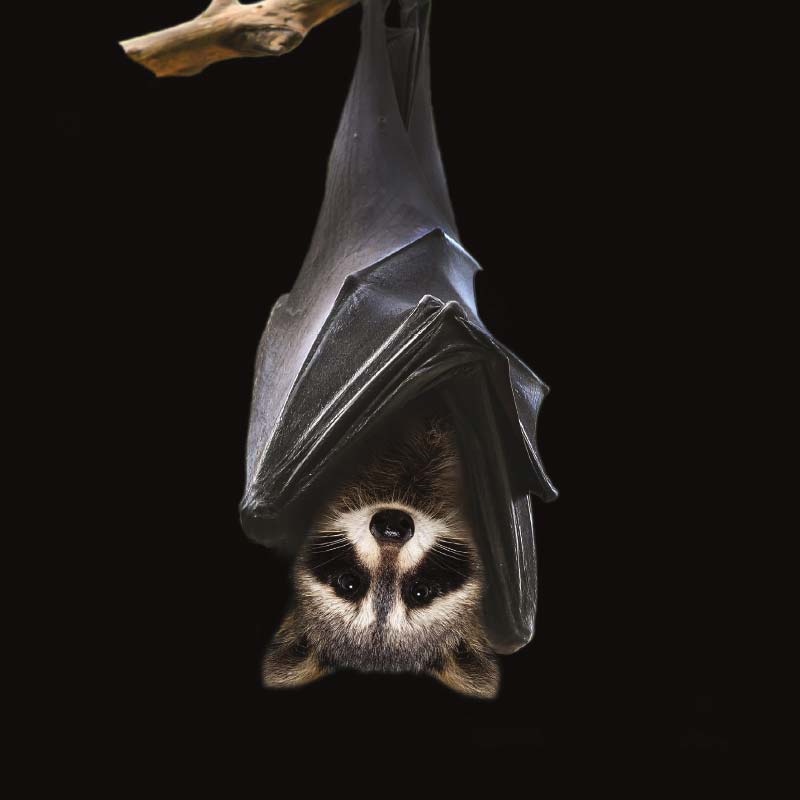 City of Hamilton Public Health Department
Awareness Campaign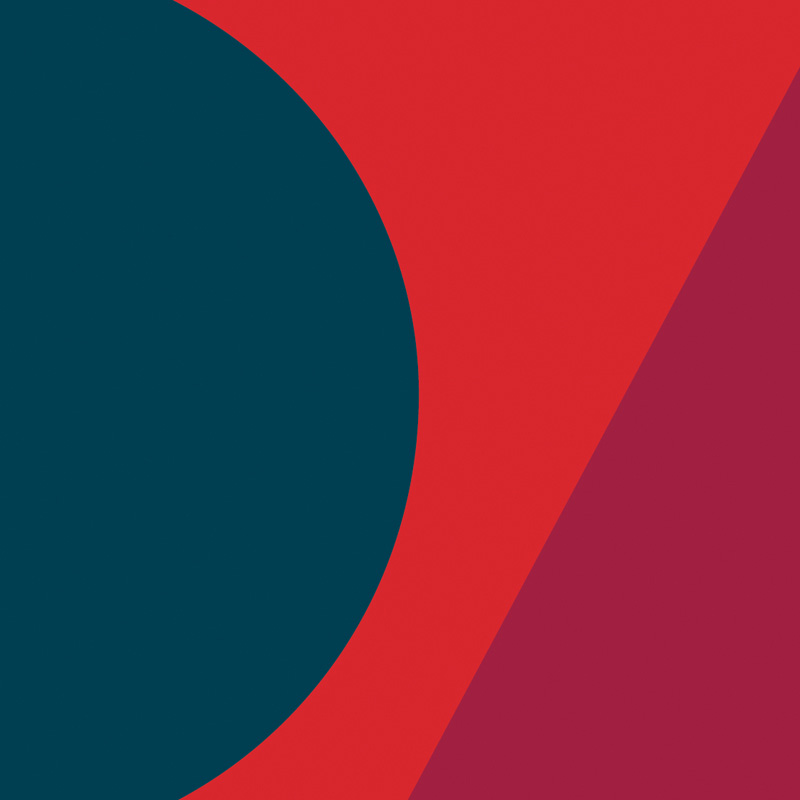 Burlington Chamber of Commerce
Brand Development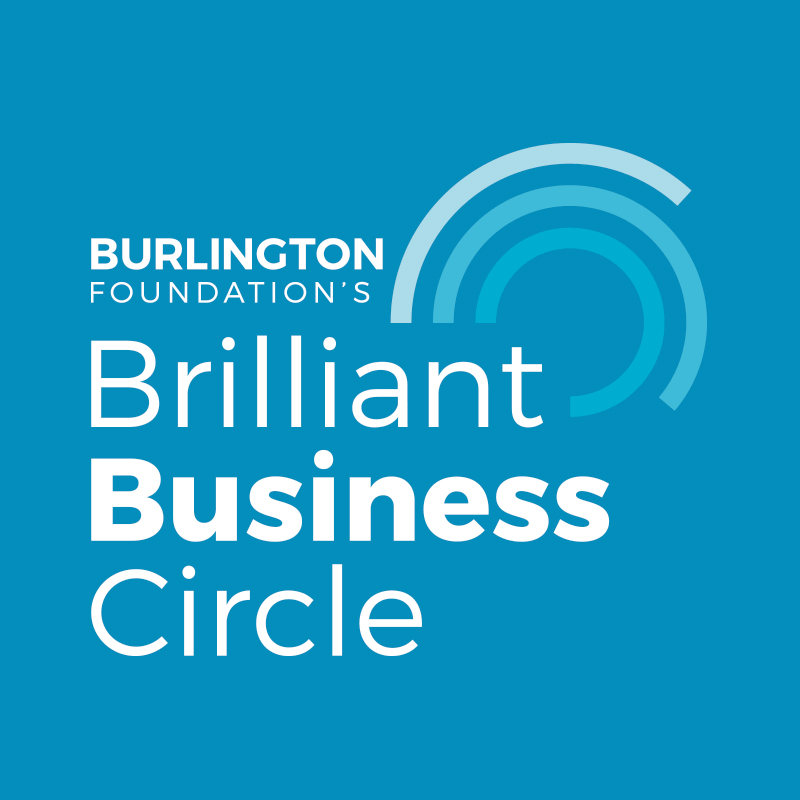 Burlington
Foundation
Brand Development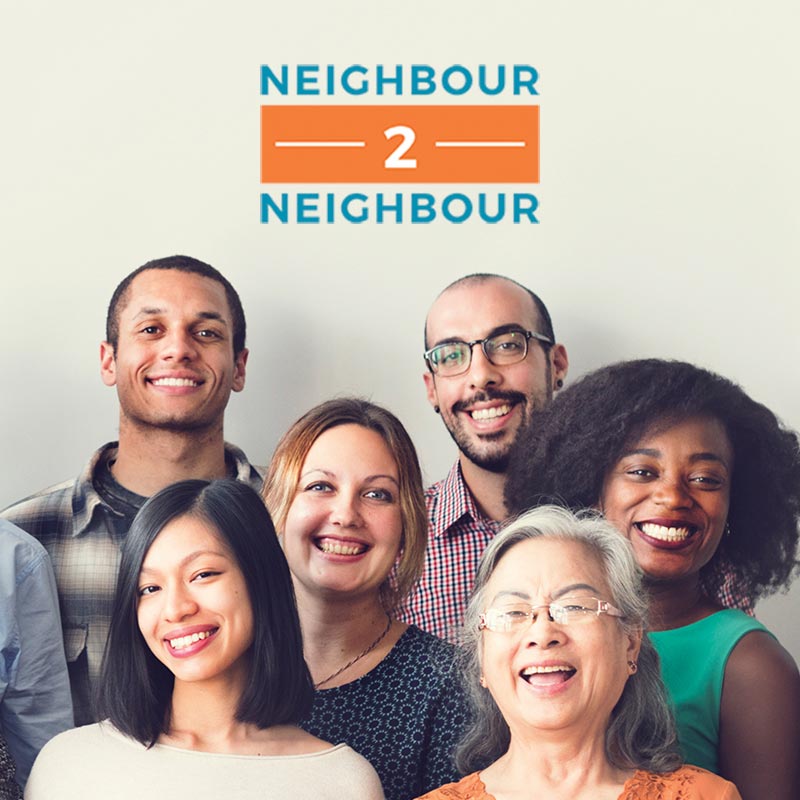 Neighbour to Neighbour
Brand Development
Imagine what we can do together.
If there's an organization doing great things for our world, we want to do great work for them. Is that you? Nice! We can't wait to meet you.