We work with small to medium-sized businesses to create beautifully intelligent solutions. Sometimes it's a marketing strategy, others it's a full brand or a new website. No matter the project, we engage our team to craft a creative, strategic direction to help you find success.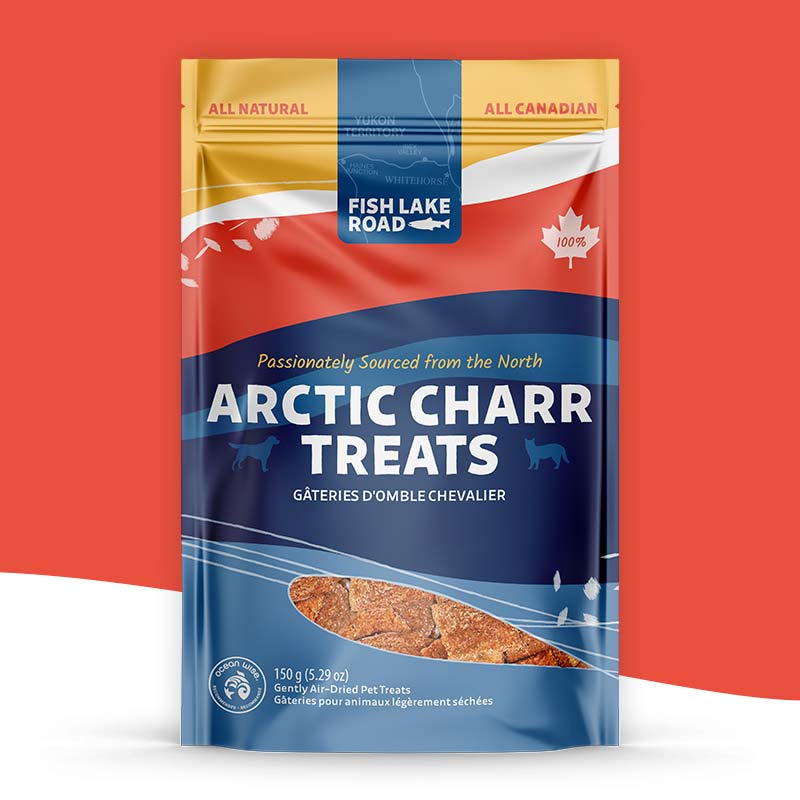 Fish Lake Road
Brand Development + Packaging Design

Château des Charmes
Brand Promotion, Packaging Design, Website Design + Development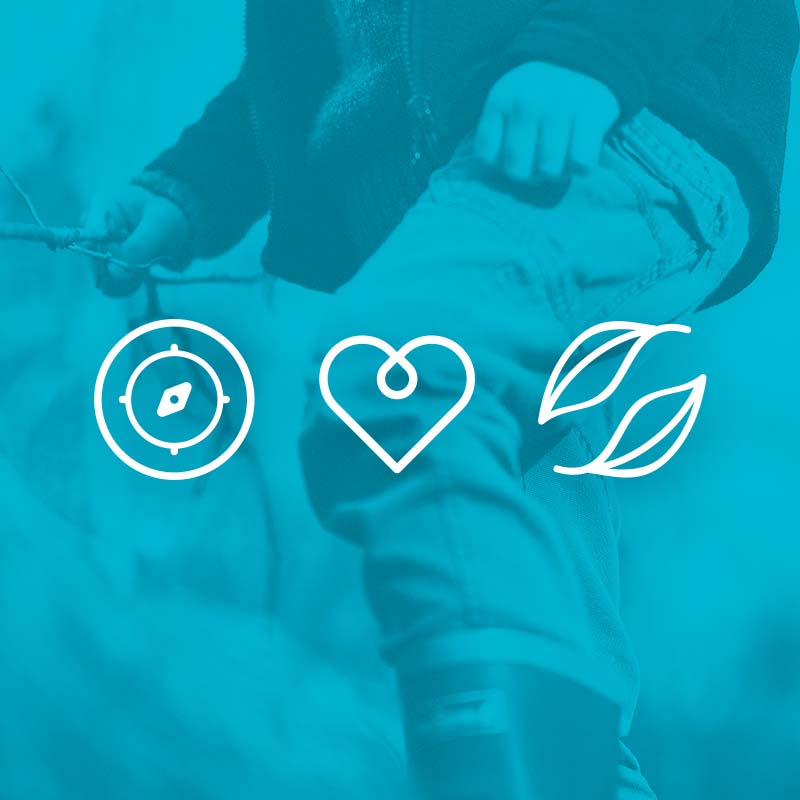 Hamilton-Wentworth Catholic Child Care Centres (HWCCCC)
Brand Development
R. Devine
Brand Development, Product Guide + Packaging Design
Sports Discovery Camp
Brand Positioning + Promotion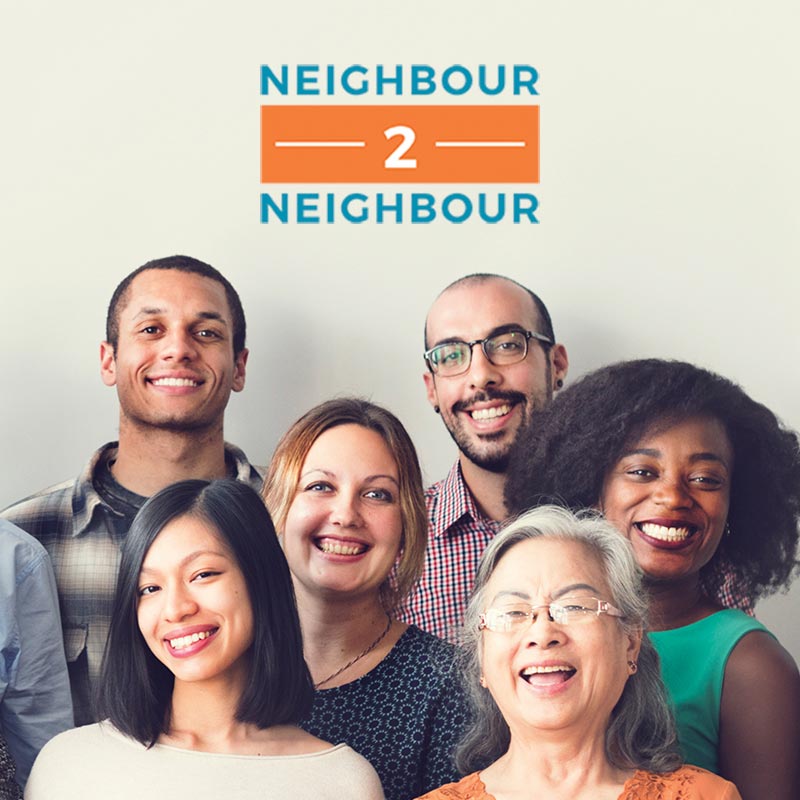 Neighbour to Neighbour
Brand Development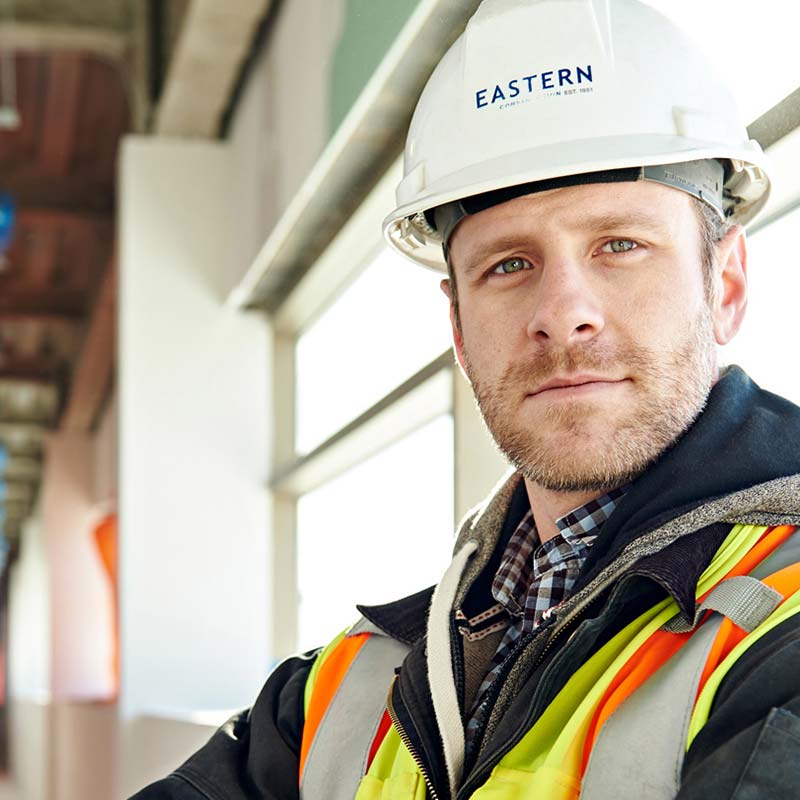 Eastern Construction
Website Design + Development
Prospecthr MMI
Brand Development + Website Design

Simcoe Muskoka District Health Unit
Awareness Campaign + Microsite
Imagine what we can do together.
If you're a small to medium-sized business, let's chat! We can't wait to meet you.