Rebranding + Ongoing Marketing Support
Neighbour 2 Neighbour is a Hamilton-based organization with a mission to tackle food insecurity in our community. With a wide spectrum of services, and many stakeholder groups, they often felt like their brand was diluted and their message was unclear.
Together, we engaged members from each of these different groups and worked together with N2N to rebrand the organization. A new brand architecture, logo identity and concise brand positioning provided N2N with the tools needed to drive their mission forward.
As a result of the successful rebrand, N2N was able to reaffirm their position as a leader in the fight against poverty.
We're proud to continue our collaboration with N2N as a trusted marketing partner – working with them on projects such as the Annual Report and, the newly launched Website Development.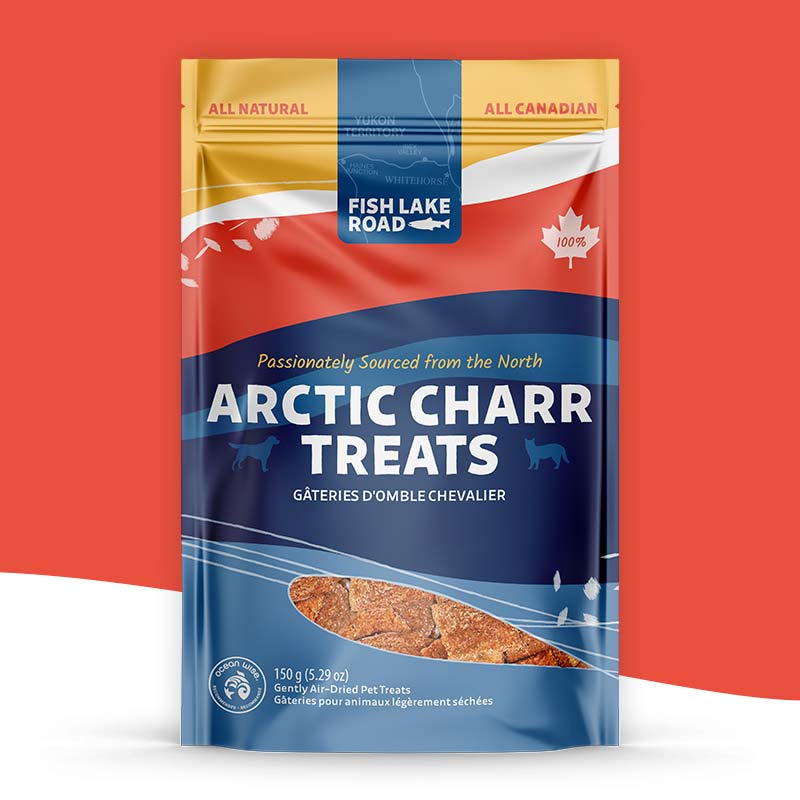 Fish Lake Road
Brand Development + Packaging Design

Château des Charmes
Brand Promotion, Packaging Design, Website Design + Development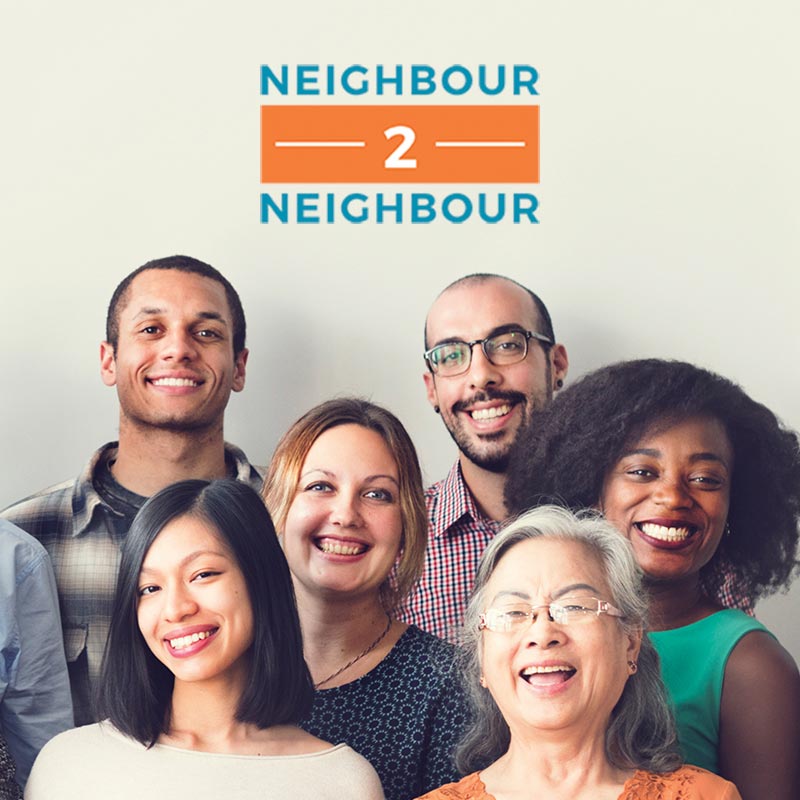 Neighbour to Neighbour
Brand Development
Imagine what we can do together.
If you're a small to medium-sized business, let's chat! We can't wait to meet you.