Mike thrives on helping others achieve success. Always focused on creating new connections and fostering strong relationships, his creativity and experience in client services are a great asset to the Kitestring team.
Mike stays curiously creative by reading and asking questions (a lot of them)! When he's not at work, you can find him playing rec sports or working on his supposedly terrible golf game.
Mike's Hamilton
A born and raised Hamiltonian, Mike has enjoyed watching the city evolve. From the architecture to the politics and culinary scene, he says Hamilton is "where it's at!" On the weekend, you can find Mike on a typical weekend checking out the newest release from Fairweather Brewing or Collective Arts and spending time with family/friends.
Kitestringers describe Mike as: 
A witty people-person, all-around sports nut and a calm, collected self-starter.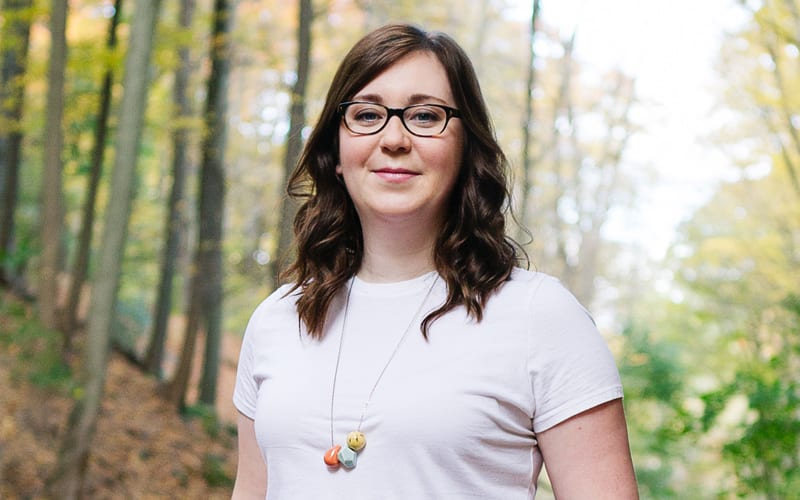 Partner +
Creative Lead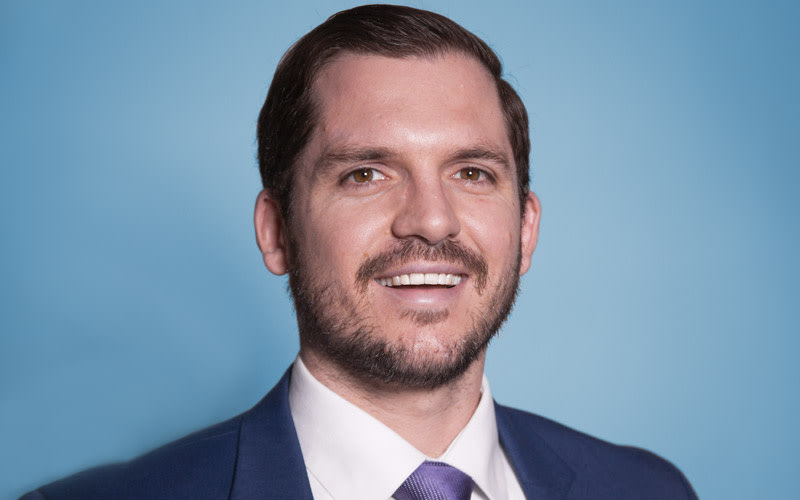 Partner +
Account Lead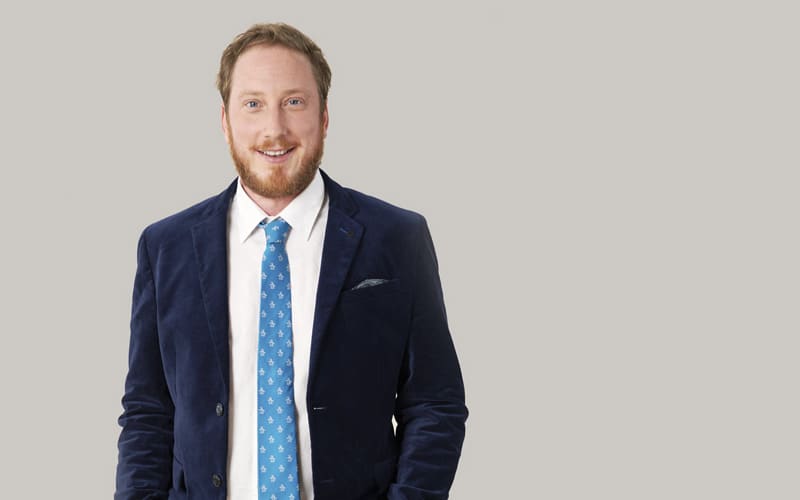 Communications + Community