Marin creates visual concepts that communicate big ideas. She believes good design has the potential to make the world a better place.
Marin has a Hamilton state of mind. She stays curiously creative by endlessly exploring the city and getting to know the people who call Hamilton home.
Marin's Hamilton
"When I first moved to Hamilton, I knew there was a lot to be discovered. I started by searching for the tastiest hamburger and the best hike – essentials to Hamilton happiness. Sassafras Trail was one of my first and favourite adventures."
The way to Marin's heart?
A freshly-fried Cinnamon Sugar donut.
Kitestringers describe Marin as: 
An honest straight talker, a passionate craftsperson, and a socially intelligent designer.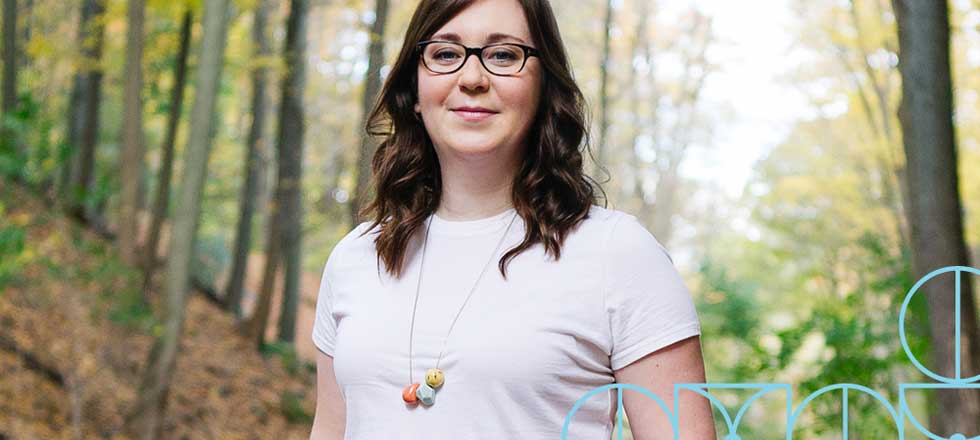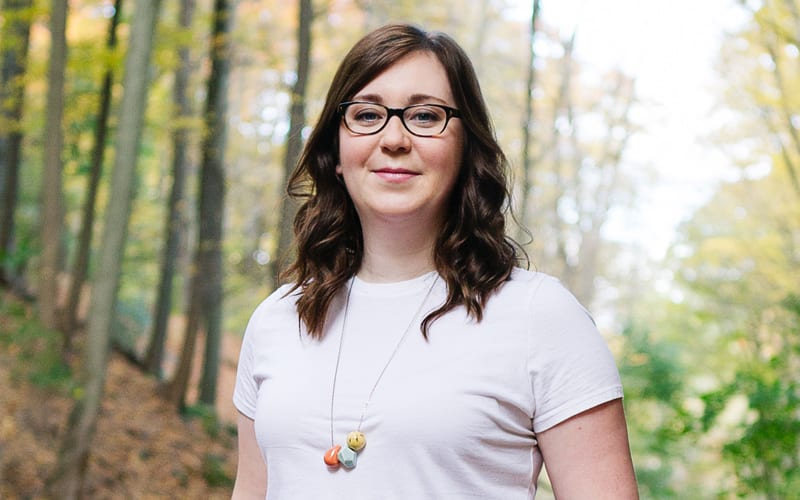 Partner +
Creative Lead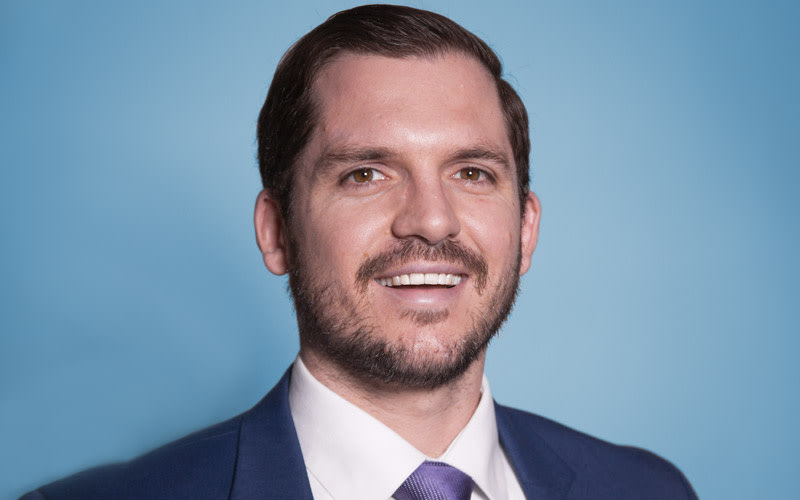 Partner +
Account Lead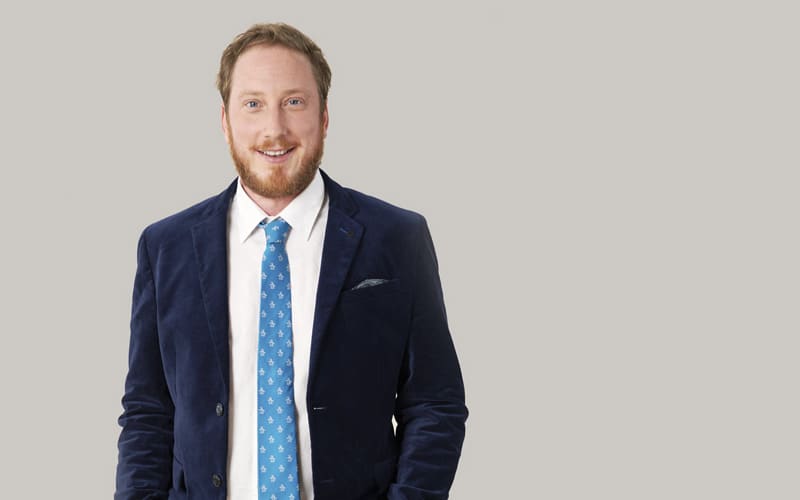 Communications + Community