John doesn't just build fully functional websites. He creates intelligent solutions to our clients' problems.
John has always been curiously creative. It's that question of "What if?" that becomes the launchpad for many of his personal art projects. His mind is always open to new ideas, new technologies, and new ways to help our clients solve their problems.
John's Hamilton
"As a born-and-raised Hamiltonian, I've always had a great love for my city. I feel that it has made an indelible mark on who I am as a person."
Kitestringers describe John as:
A passionate Hamiltonian, an advocate for fairness, and a perceptive artist.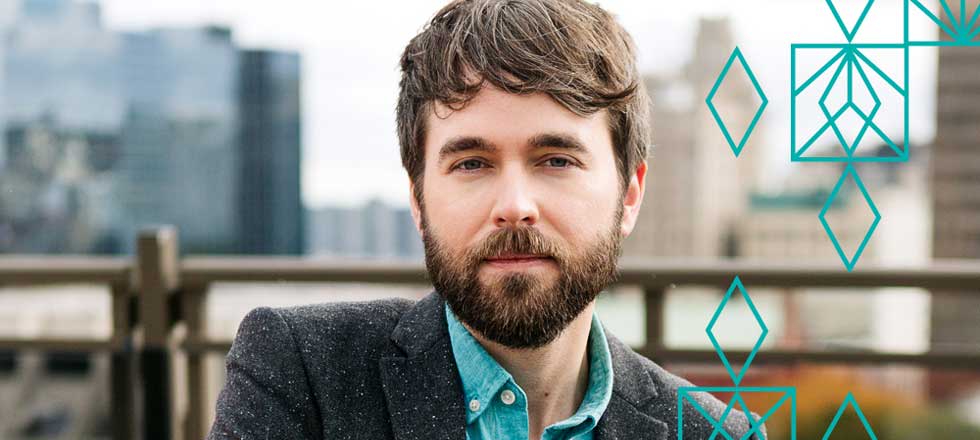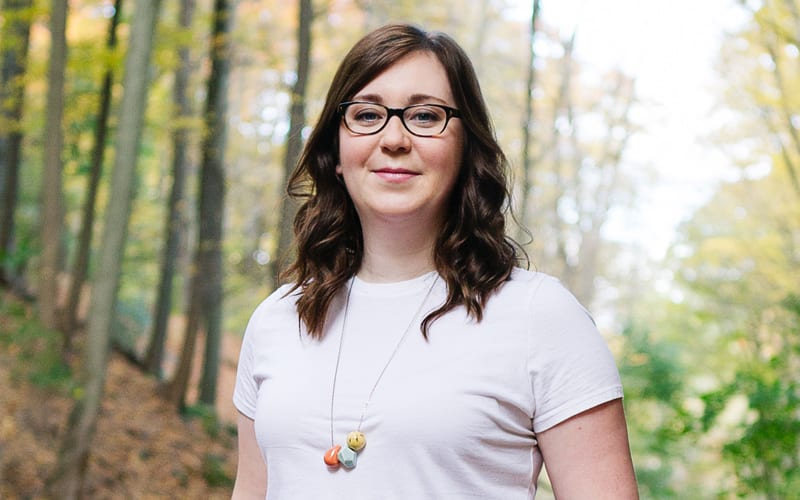 Partner +
Creative Lead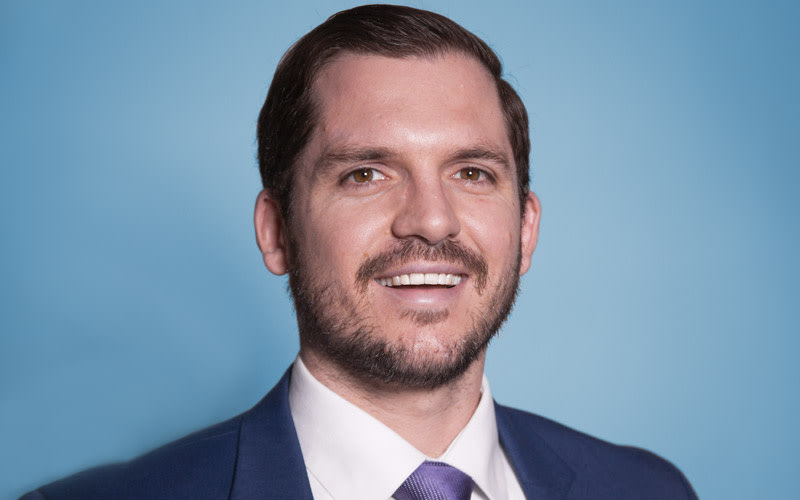 Partner +
Account Lead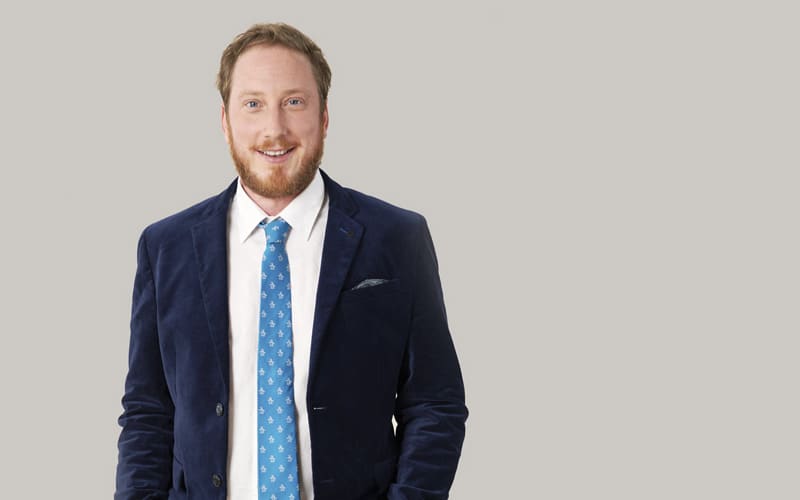 Communications + Community