Communications + Community Strategic Associate
Jane expertly solves problems by making mutually beneficial connections. As a Kitestring associate, she crafts corporate social responsibility programs and PR/communications strategies. A creative and innovative connector, she offers an unparalleled level of insight into human nature.
As a self-professed pop culture junkie, avid reader, and "crafting fool," Jane appreciates the creative process in all things. Her desire to learn more about how things work keeps her curiously creative.
Jane's Hamilton
"The McQuesten High Level Bridge has literally and figuratively been the bridge between my worlds my entire life. Linking Hamilton (where I worked and now live) and Burlington (where I grew up and lived until October 2018), it's a stunningly beautiful structure that seems to reach out its arms in welcome as you cross from either side."
What donut brings her pure joy?
A Dutchie.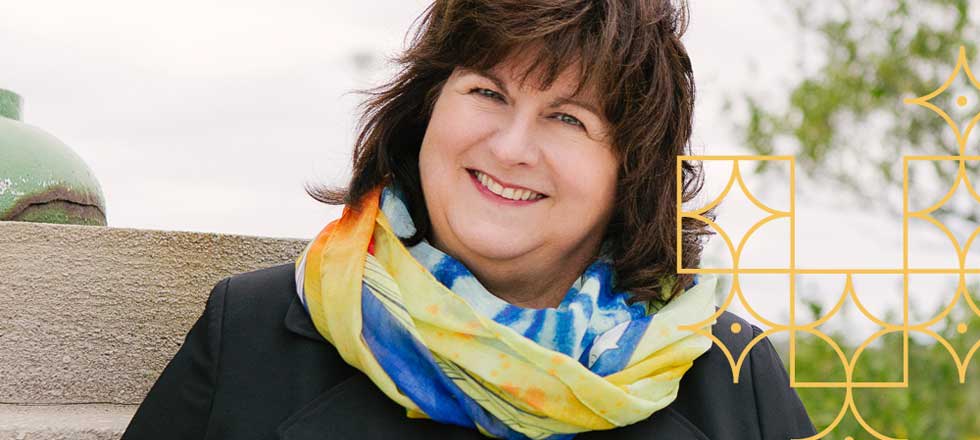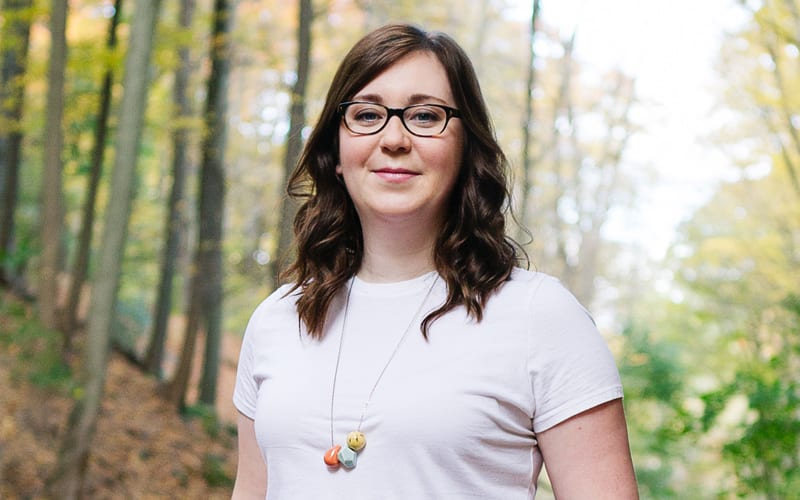 Partner +
Creative Lead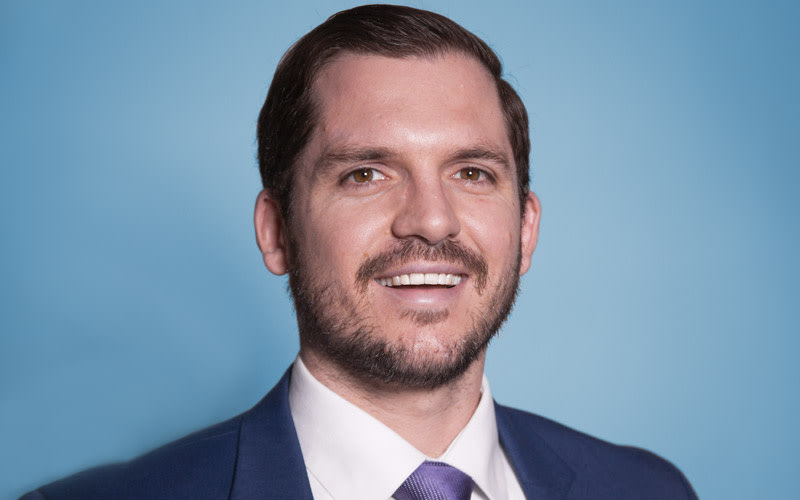 Partner +
Account Lead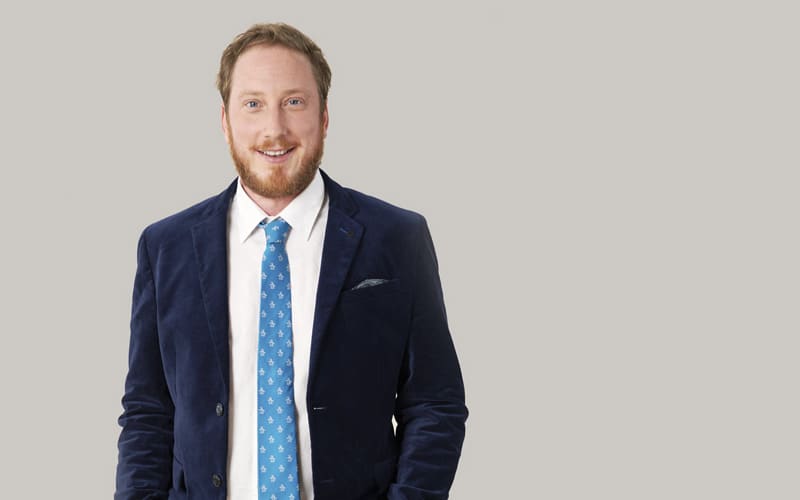 Communications + Community