Heather ensures that every creative project is handcrafted with intention. She strives to create a collaborative work environment because she knows it's the best way to find solutions for our clients. With a flair for elegant execution, she's the perfect leader for our creative team.
Heather's passion for painting keeps her curiously creative. Improving her skills as an artist allows her to approach her work from both a technical and strategic standpoint.
Heather's Hamilton
"Visiting Whitehern at Christmas time was one of the first outings I had with the Kitestring team when I first started. I love history and being able to learn a bit more about Hamilton (being from Brantford) was a lovely experience. Also, it is just absolutely gorgeous in the gardens! It's like a little unexpected sanctuary in the middle of the city."
Kitestringers describe Heather as: 
A beautifully kind person, a thoughtful and detail-oriented artist, and a graceful leader.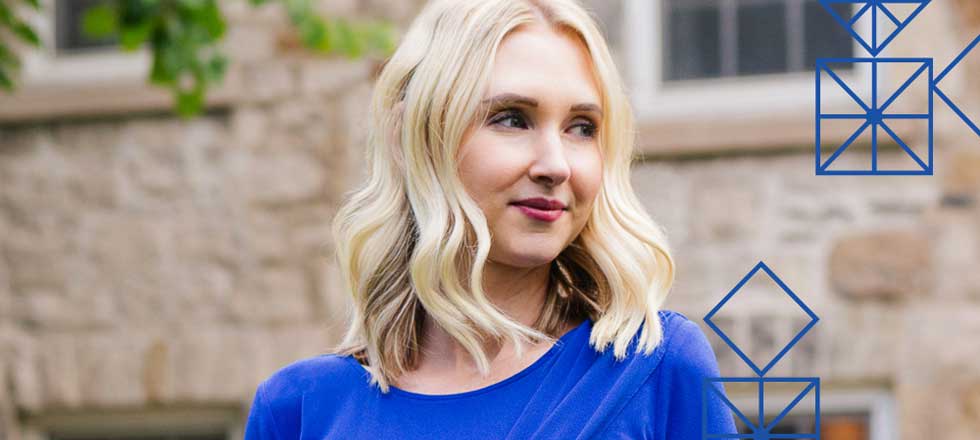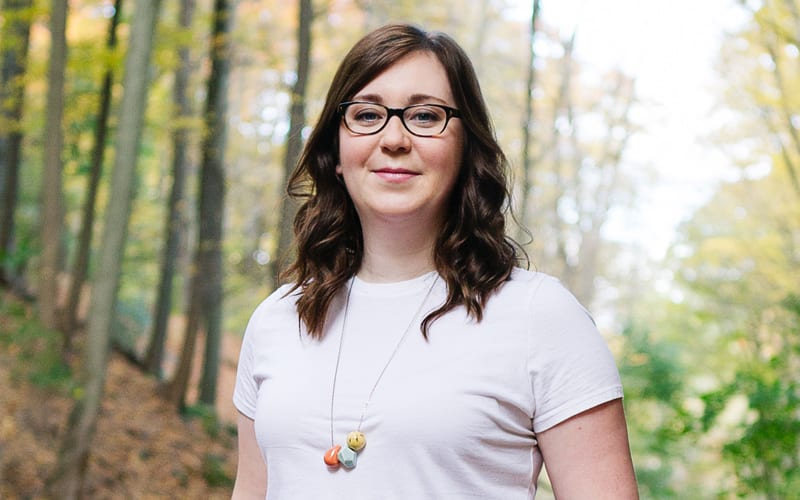 Partner +
Creative Lead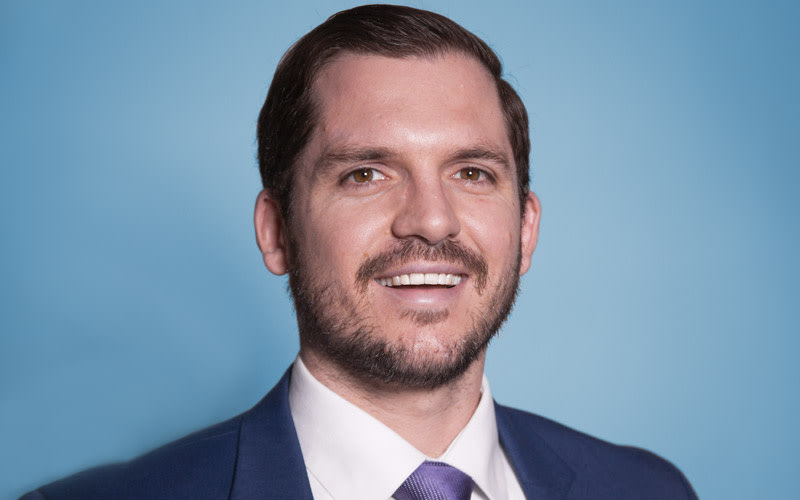 Partner +
Account Lead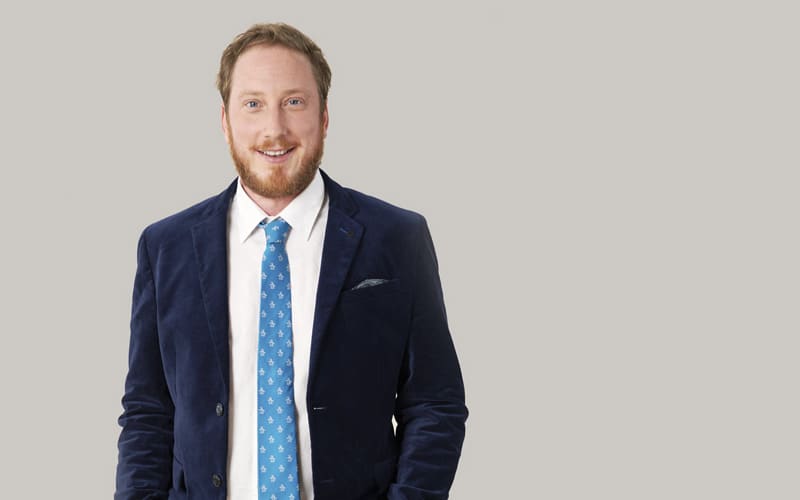 Communications + Community