Digital Strategic Partner
Chris is dedicated to helping others succeed. As the digital marketing expert behind LemonTree Marketing, he gives businesses the tools they need to share their message effectively. Chris turns dollars into action through strategic advertising, always with our clients' best interests in mind.
Chris is endlessly exploring and eager to learn the next big thing. As he travels the world, Chris finds inspiration and ideas for every project. Whether he's playing the ukulele or making fresh pasta, Chris stays curiously creative by honing his skills in unique pursuits.
Chris' Hamilton
"Hamilton has no shortage of restaurants, but a crisp beer and bite to eat on King William are the best way to end a day in the city."
Chris' donut of choice?
Old-fashioned glazed.
Kitestringers describe Chris as:
A digital explorer, a nomadic east-coaster, and our humble go-to guy.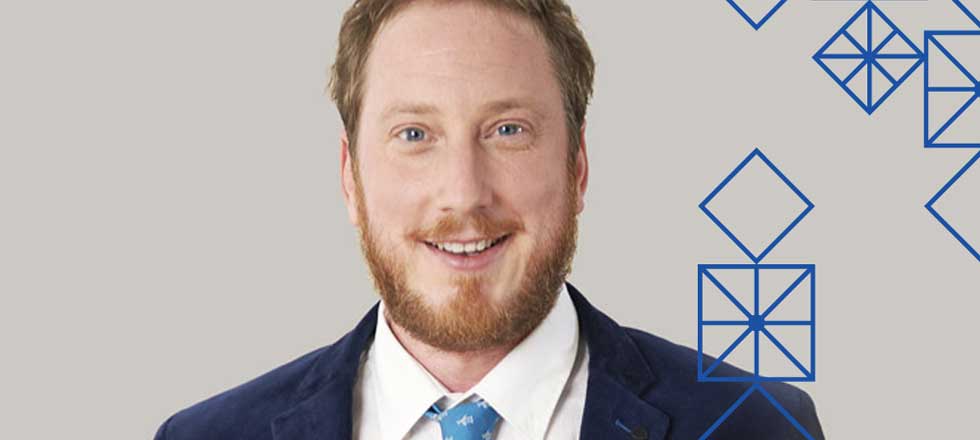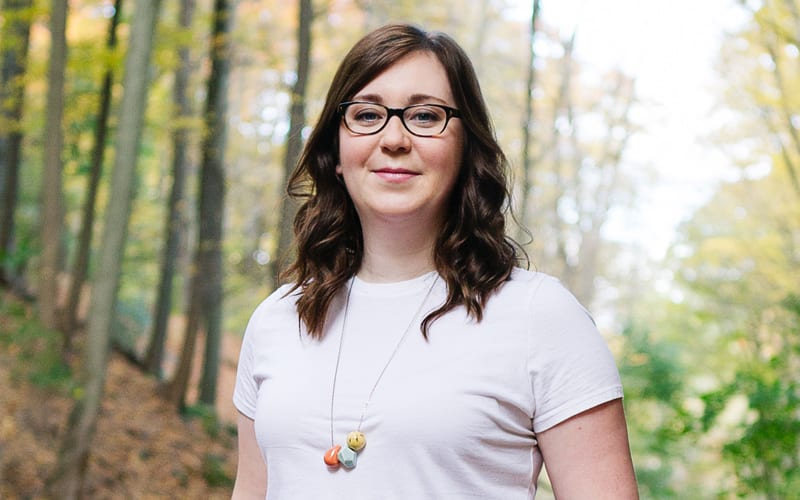 Project Manager + Creative Lead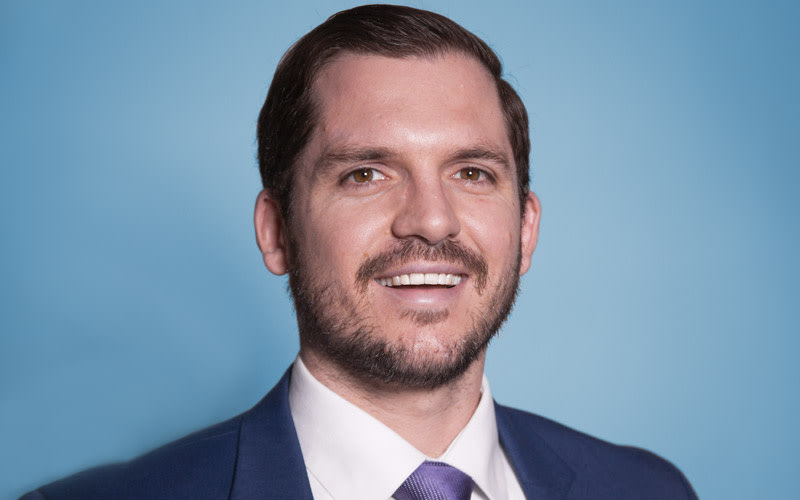 Account Manager + Business Development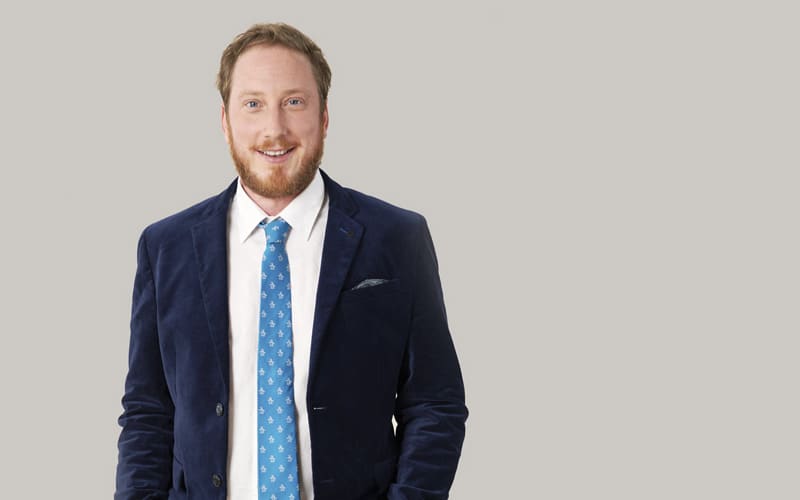 Digital Strategic Partner
Communications + Community Strategic Associate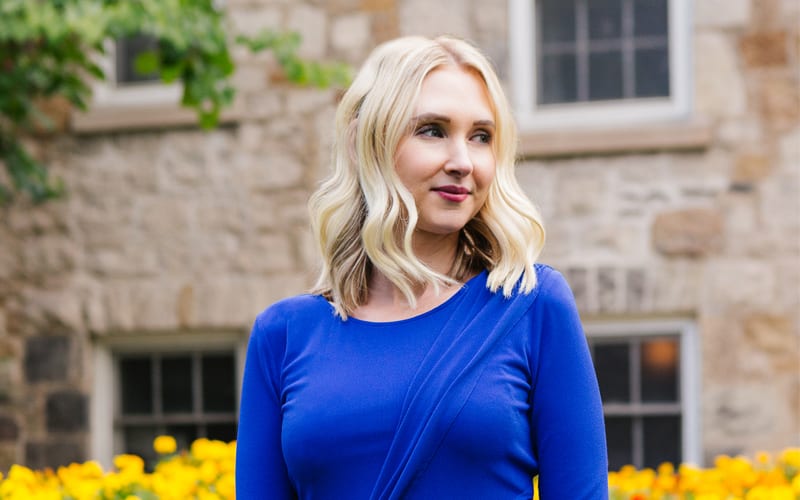 Creative Associate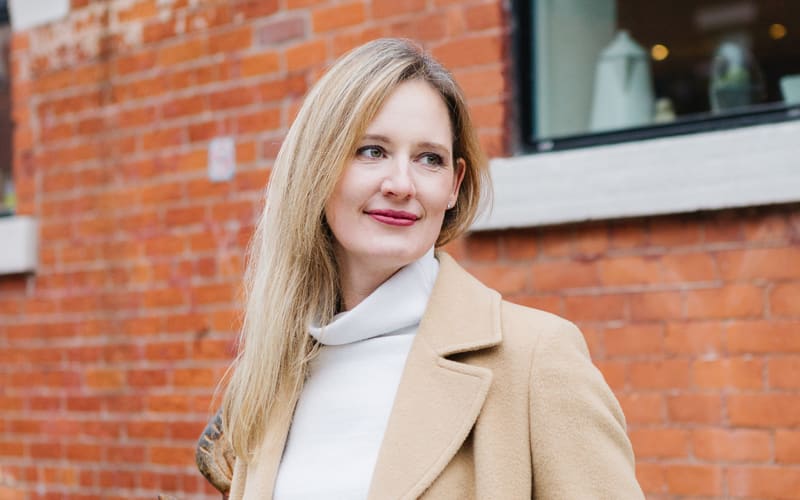 Strategic Consultant
Chief Financial Officer