Bringing Life to Business in Burlington
For decades the Chamber of Commerce has been the cornerstone in the business community in cities and towns across North America – providing leadership, advocacy and networking opportunities to its members. The Burlington Chamber of Commerce was no different.
They also knew that the dynamic and mindset of business owners was changing. With so many options available – specialized, private and online networking, and peers group – getting a membership to the local Chamber of Commerce was not a given in the minds of business owners.
The thing is, the Burlington Chamber of Commerce has, and will always continue to provide its members with services and resources that can't be found anywhere else! It was our job to update the brand to clearly articulate the value that they provide to the community.

Staying true to the redefined brand values: Connecting Leaders, Advocating Actively, and Creating Opportunity – no matter what part of the life cycle a business finds itself in, The Burlington Chamber of Commerce is there to assist them in successfully reaching their greatest potential.
We gave the team a way to bring life to every member's business.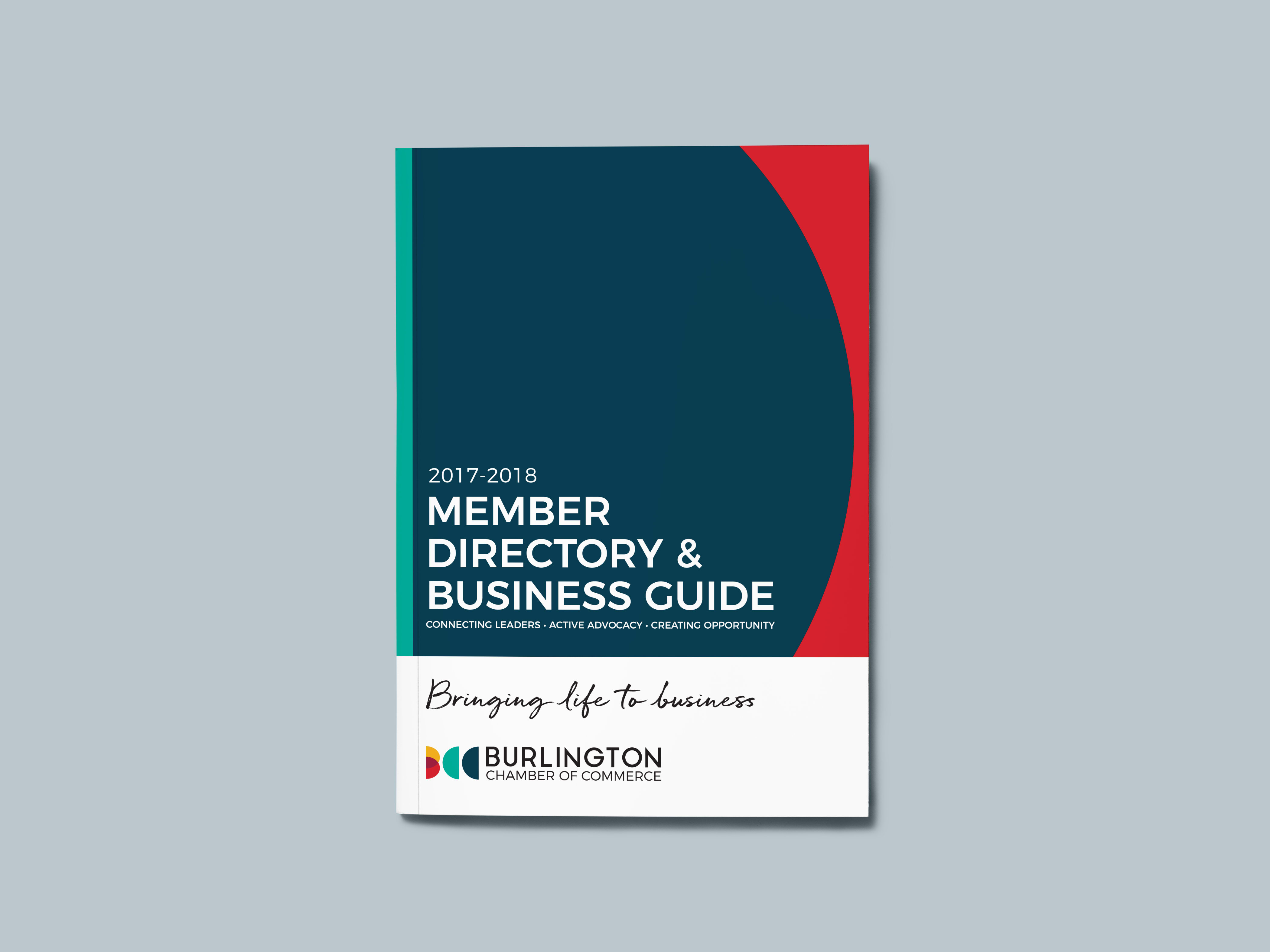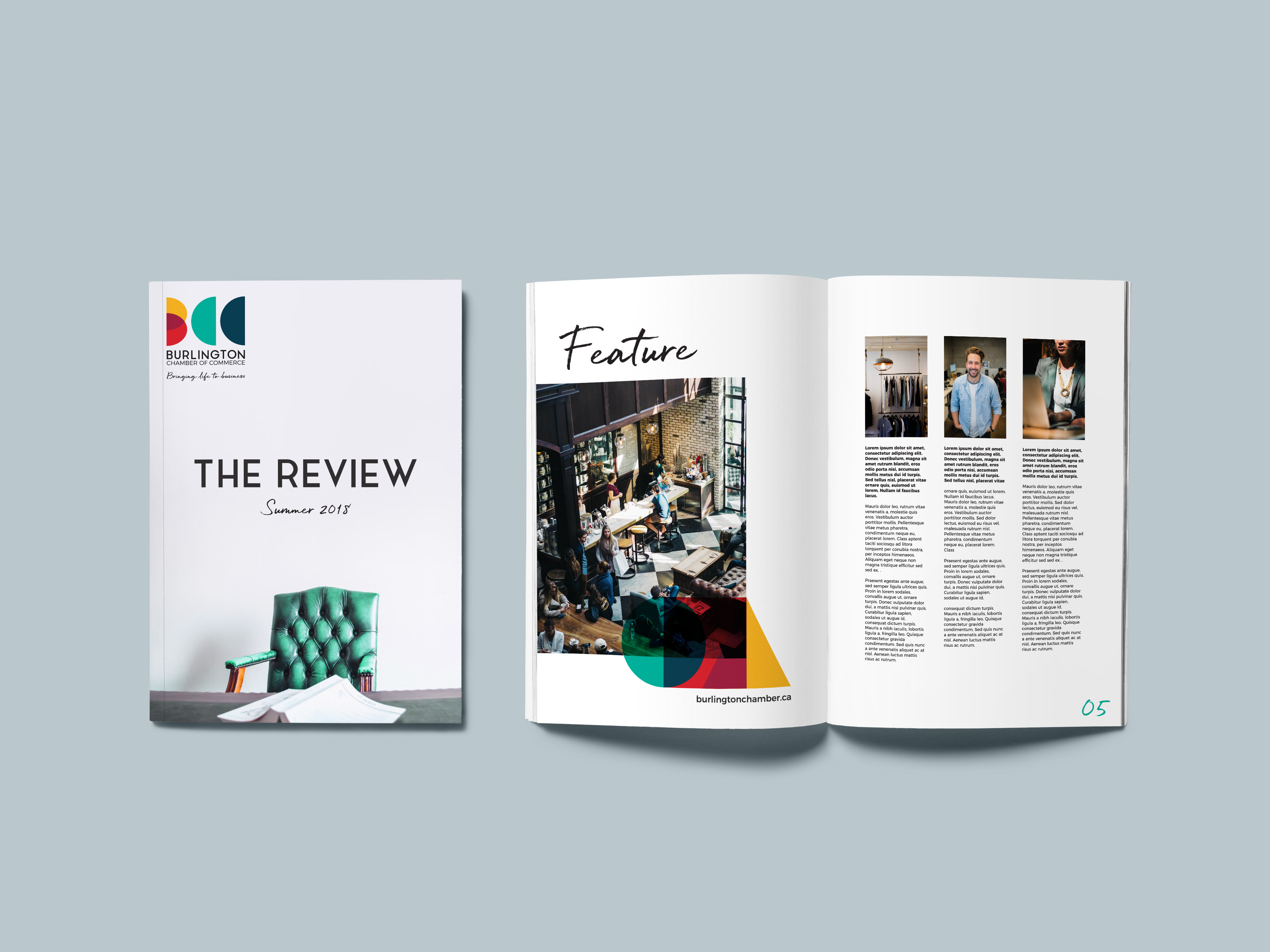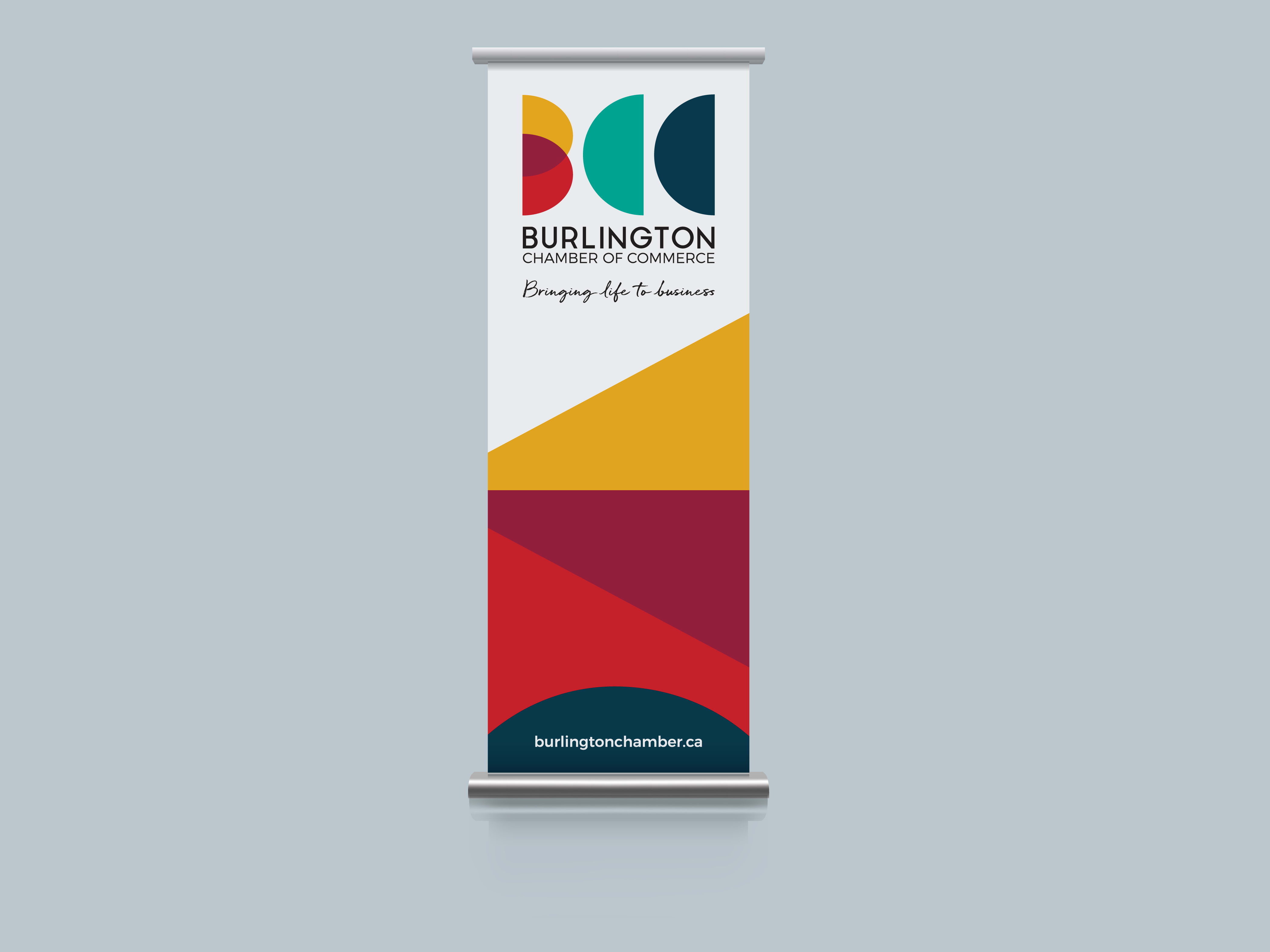 With a completely re-imagined brand, everyone that attended their AGM was abuzz! The feedback was clear – the energy that exudes from the new brand gives staff, volunteers and members a community that they are proud to be a part of.
Fish Lake Road
Brand Development + Packaging Design

Château des Charmes
Brand Promotion, Packaging Design, Website Design + Development
Neighbour to Neighbour
Brand Development