Brandon oversees everything digital. Every web project is made better (and more strategic) thanks to his passion for crafting human-oriented online experiences.
Having grown up in a very small Northern Ontario town, Brandon craves the tranquility of the great outdoors. Getting back to his roots to focus, relax, and open his mind is how he stays curiously creative.
Brandon's Hamilton
"Collective Arts Brewing. Other than the fact that I love beer, they have always been an organization that I've respected. They have solid values, community involvement, and support the art and music scene. They also make great beer."
The way to Brandon's heart?
A Boston Cream donut.
Kitestringers describe Brandon as: 
a gracious leader, a caring friend, and a "gut check" (he's always honest).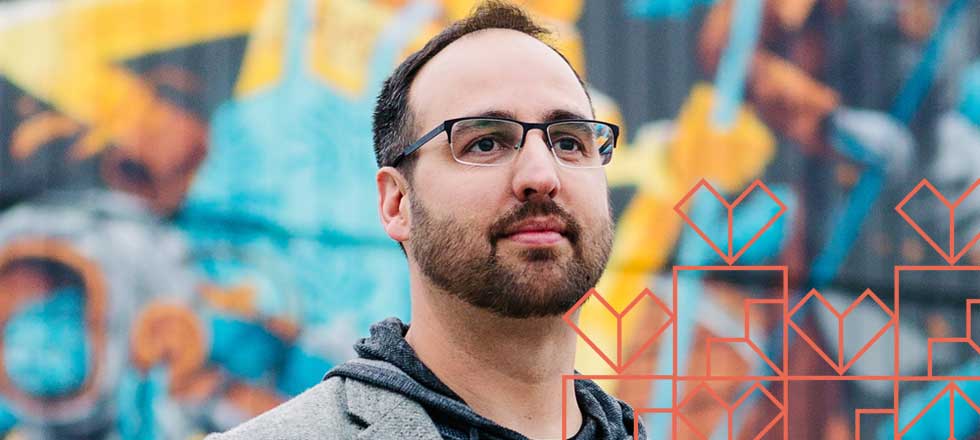 CEO + Partner
VP Digital + Partner
Director of Client Services
Creative Director
Creative Strategist
Full Stack Web Developer
Graphic Designer
Project Manager
Chief Financial Officer
Digital Media Strategic Partner
Communications & Community Strategic Associate
Imagine what we can do together.
If there's an organization doing great things for our world, we want to do great work for them. Is that you? Nice! We can't wait to meet you.