Kitestringers are curiously creative.
We listen, we learn, and we listen again. The joy of the job comes from discovering everything that makes your organization different. Then, we handcraft something that's tailor-made for your audience.
Combining strategy and creativity in everything we do, the results are unexpected, imaginative, and totally measurable.
We know you have business to take care of: projects to manage, deadlines to meet, and communities to serve. You're looking for a respectful, long-term partner to help move your mission forward. At Kitestring, you'll find it.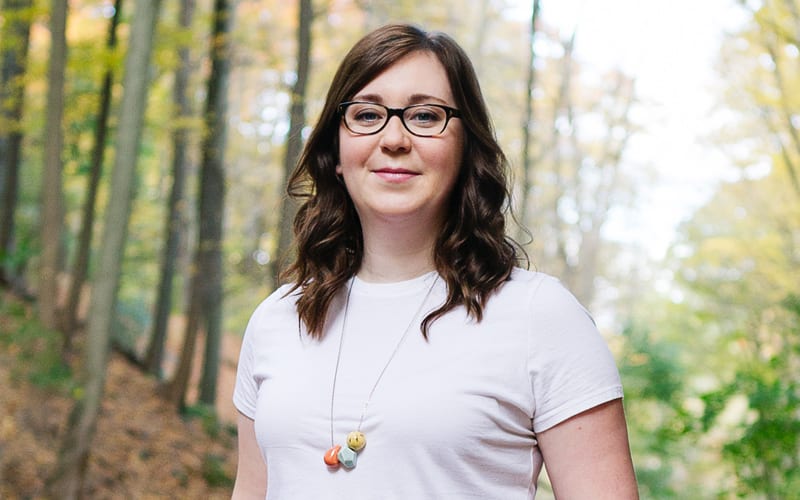 Project Manager + Creative Lead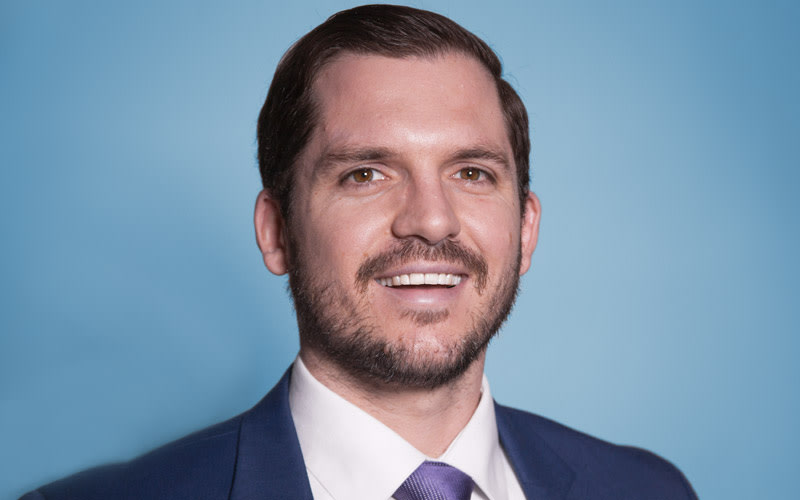 Account Manager + Business Development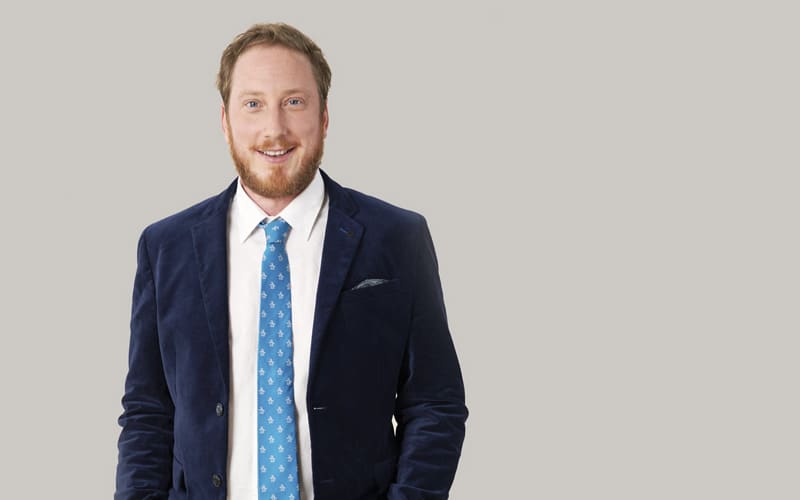 Digital Strategic Partner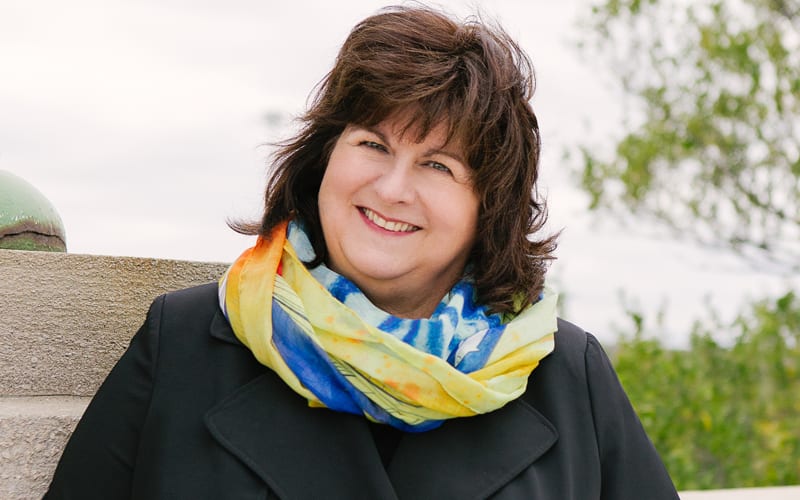 Communications + Community Strategic Associate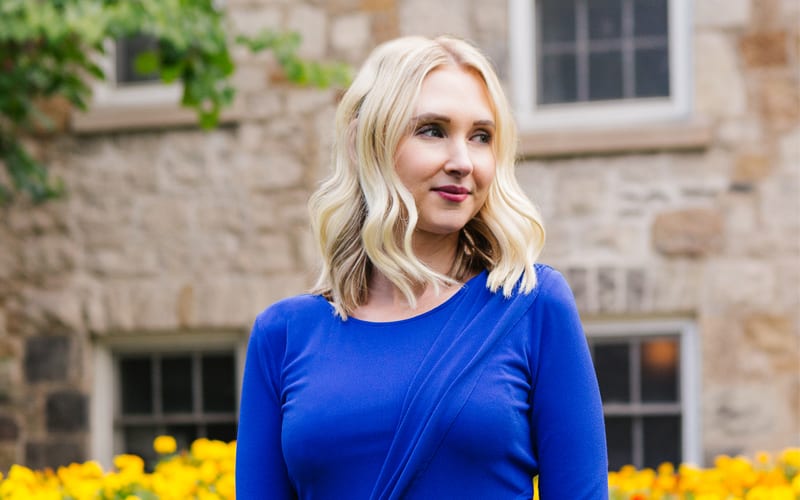 Creative Associate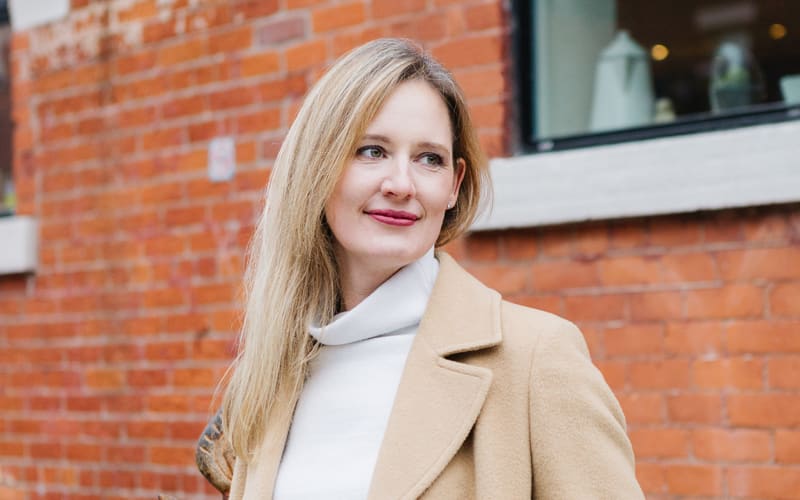 Strategic Consultant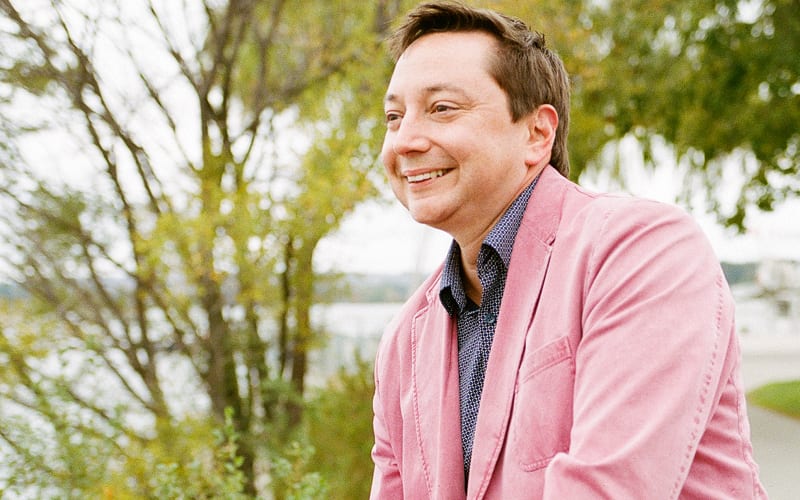 Chief Financial Officer
We want to be more than just a business.
Our Heartstrings program is how we give back to our community.
Imagine what we can do together.
If you're a small to medium-sized business, let's chat! We can't wait to meet you.